¡FELIZ NAVIDAD A TODOS!
Updated: 24 December, 2011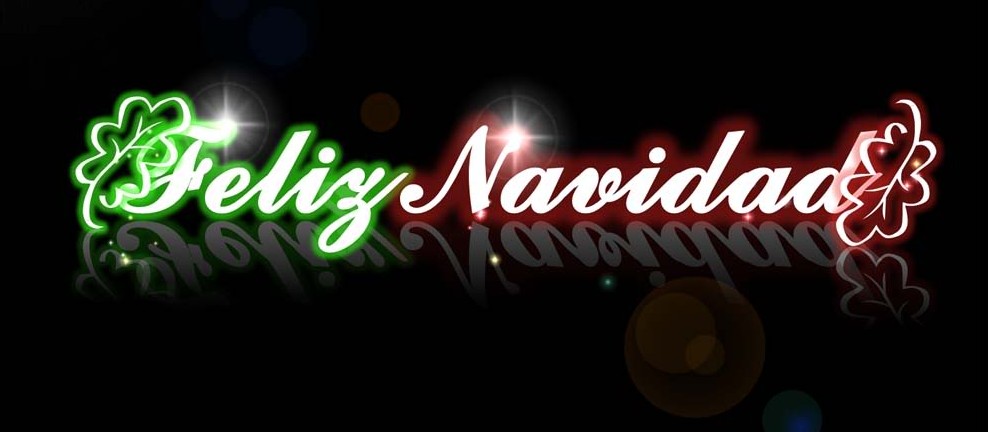 ¡Hola!
Thank you for all the fantastic support you have given the site throughout the year – it has been an exciting journey and one which you have shared with us.
We hope to go from strength to strength together over the coming seasons!
Have a very Merry Christmas!
The elcentrocampista.com team
Follow @icentrocampista