BRAZILIAN WONDERKID HITS LA LIGA
Updated: 2 February, 2012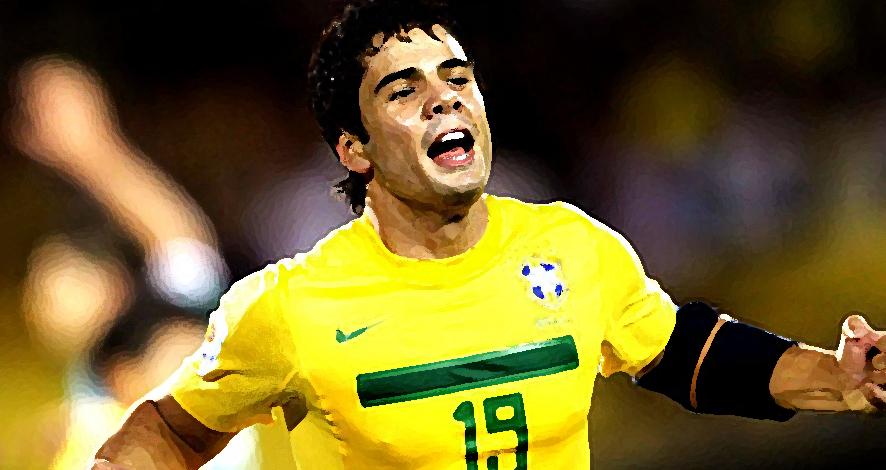 With the usually hectic January 2012 transfer window having drawn to a close, many are surprised that compared to last year, very little money has changed hands throughout Europe.
Less money around, clubs in financial difficulty, or simply preparing for the Financial Fair Play regulations, soon to come into force. Just some of the thoughts as to why this transfer window has been relatively quiet.
Granada CF had been very busy making enquiries and holding negotiations during the month. A solid offer was made and accepted by Tottenham, for Mexican forward Giovani dos Santos. In the end, he wasn't interested in moving to a club that lacked "reputation".
Senegalese striker Khouma Babacar agreed personal terms, but his club Fiorentina and Granada CF couldn't reach an agreement over their terms. Granada wanted an initial loan deal, with an option to buy for €6,000,000 whilst Fiorentina wanted €10,000,000. Neither would budge and as an aside, apparently Fiorentina were reluctant to sell to a club with strong links to Udinese, with whom they're said to have previous grievances with.
As a follower of the team though, you'll have have to forgive me for thinking that they may just have made possibly the best signing of the transfer window. That of young Brazilian forward Henrique Almeida Caixeta Nascentes, or as he's commonly known, "Henrique".
Just in case you haven't heard of him, Henrique played a starring role during the FIFA U20 World Cup with the winning Brazilian side, scoring five goals and providing three assists in seven matches.
As well as his tournament winners medal, he also collected the adidas Golden Boot award as highest scorer, along with the adidas Golden Ball as "most valuable player".
I could be getting a little ahead of myself, but it's interesting to note the following three names, who were previous South American winners of both awards:
(2007) Sergio Agüero
(2005) Lionel Messi
(2001) Javier Saviola
Henrique has joined Granada CF initially on loan from São Paulo for a fee of €500,000 until June 2013, with an option to make the move permanent any time at €6,000,000.
English side Queens Park Rangers had also moved for the player during the January transfer window, but the move collapsed after he was refused a work permit.
No such restrictions in Spain though and Granada CF have managed to pull off what could be a fantastic bit of business.
Whilst untried in European football, his performances at the FIFA U20 World Cup has certainly captured the imagination of Granada fans, who were hoping for a big signing.
If he can make a name for himself in Europe to even a fraction of the level of the previous Golden Ball and Golden boot winners I mentioned, the fans and the club will be absolutely delighted.
Follow @icentrocampista