La Liga's Top Ten best players outside the Big Two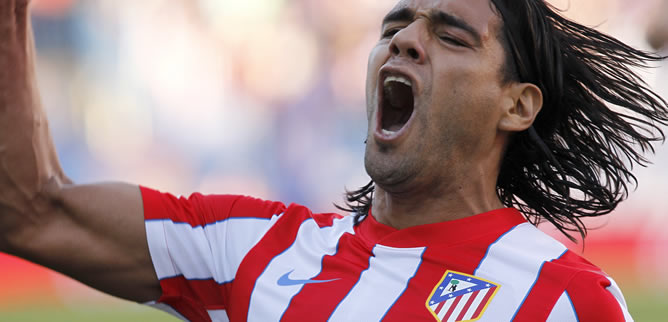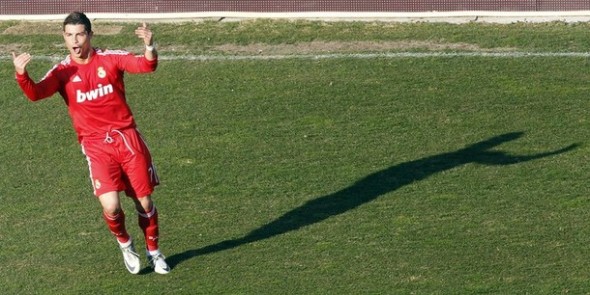 REUTERS/Sergio Perez
The 2011/12 La Liga season has again been dominated by Real Madrid and Barcelona, with Cristiano Ronaldo and Lionel Messi both grabbing the headlines after yet another intriguing battle between the two. 
However this has also been a memorable season for a number of other players in Spain's top flight and we have seen some fantastic individual performances from players playing for teams outside the 'Big Two'.
Over the next few pages you will find a list of the players we think have been La Liga's Top Ten best players outside Real Madrid and Barcelona.