La Liga's debt of success: Why the Germans aren't laughing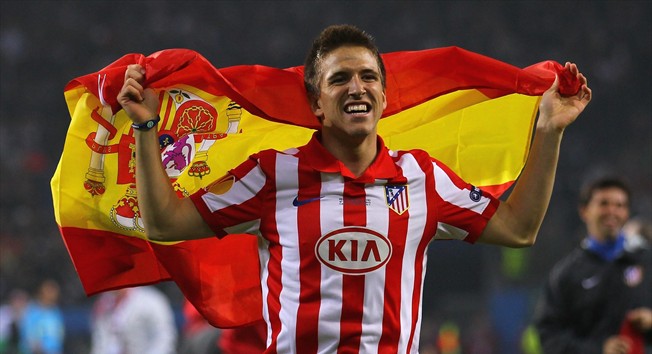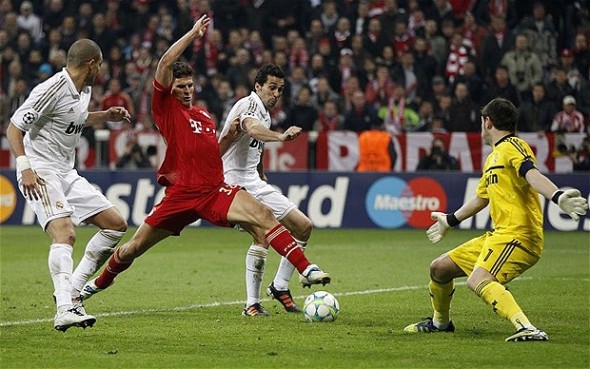 GETTY IMAGES
There was outrage across Europe – well mainly Germany – last month when the Spanish government announced that they are considering waiving the collected £625 million debt that is owed to the tax authorities by the country's football clubs.
With Spain's economic situation looking far from stable, many have raised objection and questioned as to why European Union members are paying hundreds of millions to bail Spain out, when they seem ambivalent as to tax bills racked up by some of La Liga's top clubs.
Understated and charming as ever, Uli Hoeness the president of Bayern Munich, rather bluntly got the point by commenting: "This is unthinkable. We pay them hundreds of millions to get them out the shit and then the clubs don't pay their debts."
And while Hoeness may never be a wordsmith, he does have a point.
The most important and indeed sobering fact about this whole messy affair is that the money isn't owed to banks or the Spanish equivalent of 'Quick quid' but instead to the public purse. To contextualise it somewhat, that's approximately £13.50 to every Spanish citizen.
With unemployment having risen to a staggering 24% prompting the government to announce one of the biggest spending cuts and tax rises in its history, it does seem a little strange that they are willing to let teams off the hook.
A spokesman for political party IU commented "This is bad news for all the people who have lost homes and suffered from the cutbacks while there is this tremendous generosity towards football."
At this stage it is important to note that not every team in Spain is guilty of dodging the taxman. As you would expect with their Basque-only policy, Athletic Club, are up to date with their taxes.
They may all be having problems 'on the pitch' this year, but Real Sociedad, Getafe, Villarreal and Sporting Gijon have also paid up. Unfortunately however,  there seems to be a real correlation between doing well on the pitch and being in trouble off it.
Take Thursday's all Spanish Europa league semi final between Atletico Madrid and Valencia for instance. In addition to beating Unai Emery's' side 4-2, Atleti have the dubious honour of owing a staggering £128m to the Spanish purse.  This however, and rather alarmingly, didn't stop them splashing out £33m on Falcao last summer. By way of contrast Valencia, owe £6m.
And despite recently sweeping up all before them, even the great institution of Barcelona aren't innocent either, owing taxes to the tune of £40m.
RCD Mallorca were banned from last season's Europa League after falling foul of UEFAs financial regulations and while the true extent of the clubs financial positions has never been revealed, when you consider the financial position of some teams that have been let into the Europa League, the islanders must have been in quite a state.
On the rare chance that the Spanish government do decide to call in their debts, then the existence of many clubs could be under real threat. With revenue just shy of €400 million, Barcelona will merely find the cash or borrow from elsewhere, but for the likes of Atletico Madrid then many sleepless nights may ensue.
As the German tabloid 'Bild' put it, for how much longer is the German – and European – taxpayer going to subsidise the wages of Lionel Messi and co?
Follow @icentrocampista