La Liga best XI of the Season – The statistics tell the story of 2011/12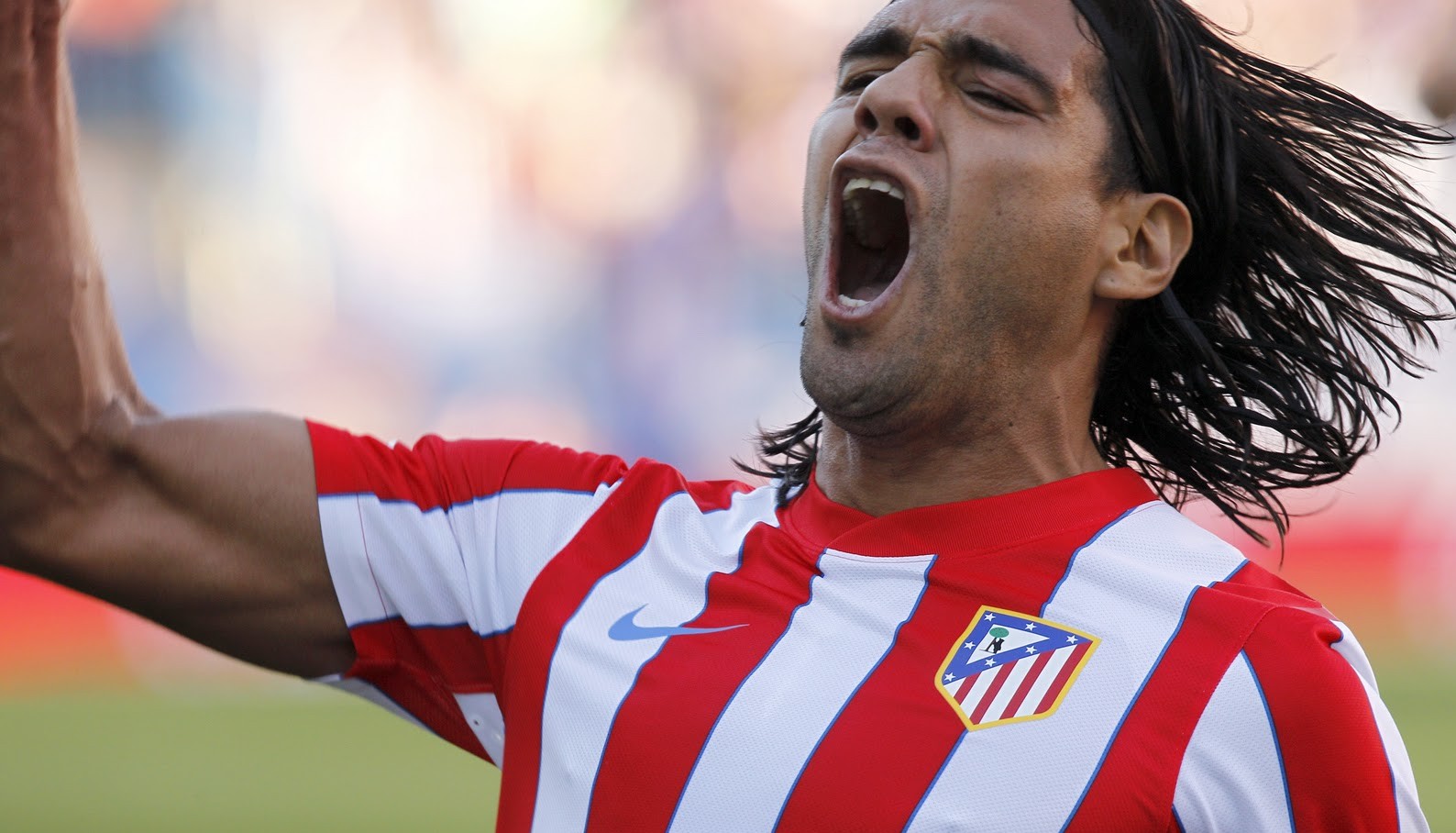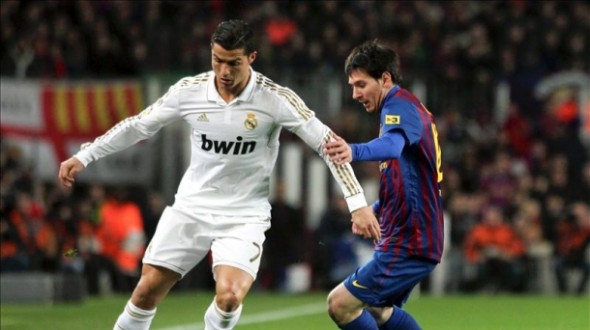 EFE

With all the accolades heaped on Cristiano Ronaldo and Lionel Messi this season, perhaps this list should be the best nine in La Liga. However, no matter how talented Ronaldo and Messi are they can't play along. Therefore here is the best eleven of Spanish Primera base on statistics.
Goalkeeper: Too close to call, Gorka Iraizoz (Athletic), Iker Casillas (Madrid)
It was so hard to call who had the best season, that we decided to share the award between Iker Casillas and Gorka Iraizoz
Iraizoz led the league in saves with 147 (tied with Juan Pablo from Sporting) and his percentage of saves is fifth best between goalkeepers that played at least half the season. This is an impressive figure when you consider the Athletic stopper was one of only three goalkeepers to deal with 200 shots on target. Also, Iraizoz numbers are slightly worse as he stopped one of only nine penalties faced.
Casillas' 84 saves were only 15th best in La Liga. However, the Madrid captain had the fourth best percentage of saves in the league. Iker, of course, also won La Liga, was the third best goalkeeper in clean sheets and conceded on average just 0,84 goals per game – only behind this year Zamora's Valdés.
Worthy mentions Valdés (Barcelona), Courtois (Atlético), Roberto (Zaragoza)
Defence: The Duopoly Dominate
As in 99% of La Liga stats, there is a Madrid or Barcelona player at the top. Although their defensive abilities are often called into question, Marcelo and Dani Alves leaded La Liga defenders in this best XI. The Madrid left back recorded five assists and scored three goals this season; he also played in eleven perfect clean sheets (playing at least 60 minutes in the game) and committed only 21 fouls in 2719 minutes. While the Barcelona right back led defenders in assists with 11 and participated in 15 clean sheets while scoring twice.
The third and final defender on our list use to be a midfielder. But since coming to Barcelona, and particularly this year, Mascherano has played at centre back. However he has not just played at the back, he has shone above the all rest, leading La Liga in clean sheets with 17.
Worthy mentions: Filipe Luis (Atlético), Abidal (Barcelona), Siqueira (Granada)
Midfielders: Spanish tiki-taka with a German Touch
Perhaps, the most sought-after quality in football is the presence of a high-class midfielder, the playmaker that makes the beautiful game.
Xavi was, yet again, the best midfielder in La Liga. The Barcelona metronome seems to get better with age and had perhaps his best individual season of his career this term. Despite playing just over 2000 minutes Xavi managed to score 10 goals and record seven assists. He led midfielders in the best average of goals per shot, and also shots on target. He also played in eleven perfect clean sheets and committed an astonishingly meagre five fouls all season.
After Xavi there is an amazing group of midfielders with Mesut Ozil who led La Liga in assists with 17, after scoring two goals in the last week, the German also managed to record four goals. He played in 12 perfect clean sheets and was one of three midfielders with two assists in one game.
Jesus Navas was second best among midfielders in assists with 12 and also managed a respectable five goals. The Sevilla winger was third best in shots and shots on target and no other off-field player record more minutes than Navas.
Santi Carzola led Málaga to their first Champions League qualification in their history.  The Asturian record nine goals and five assists and had a direct participation in 25,9% of Málaga's goals this season.
Last but not least is Osasuna's top man Raúl García. The prodigal son participated in 43,2% of Osasuna's goals this season, the best among midfielders and fourth best overall. His 11 goals was second best of any midfielder and he was just two assists shy of having double figures in both goals and assists.
Worthy mentions: Barkero, Valdo (Levante), Cesc (Barcelona), Michu (Rayo), Chori Castro (Mallorca).
Strikers: Three's a Crowd
Obviously dominated by Cristiano Ronaldo and Lionel Messi. The Argentine led the Ranking J (our ranking base on stats performance) with 333 points, Ronaldo recorded 304 points, while no other player on our ranking managed to reach the 200 points.
But how about if we focus on the 'other' guy. In any other competition Radamel Falcao would be taking all the headlines and probably be top scorer. However, in this league of only two teams, the Colombian has to settle for another Europa League winners medal and being 'third' best. Falcao scored 24 goals in his first year in Spain. He also managed to shoot on target 48,39% of the time – the sixth best among La Liga strikers with over 50 shots, and scored the biggest percentage of team goals with 45,28%. He also had a direct participation (goals plus assists) in 50,94% of los Colchoneros goals this season, only Messi with 58,41% had a bigger participation in La Liga.
Regarding the other two there isn't much to say that we haven't said before, Messi lead La Liga in goals with 50 and was second best in assists with 16, he took 202 shots with 100 on target. La Pulga Atómica led La Liga in games with at least one assist and one goal with 10 and in 15 he scored two or more goals.
Ronaldo was second best in goals with 46 while managing 12 assists and, together with Messi, was one of only two players with double digits in both categories. Cristiano led the shots category with 264 and the shots on target with 102, he recorded an assist and a goal on six occasions and he scored two or more goals in an astonishing 12 games.
Worthy mentions: Benzema (Madrid), Higuaín (Madrid), Rubén Castro (Betis), Koné (Levante).
You can also check the best XI of the first half of the season here
Follow @icentrocampista