Malaga and Clint Dempsey – A Mutually Beneficial Partnership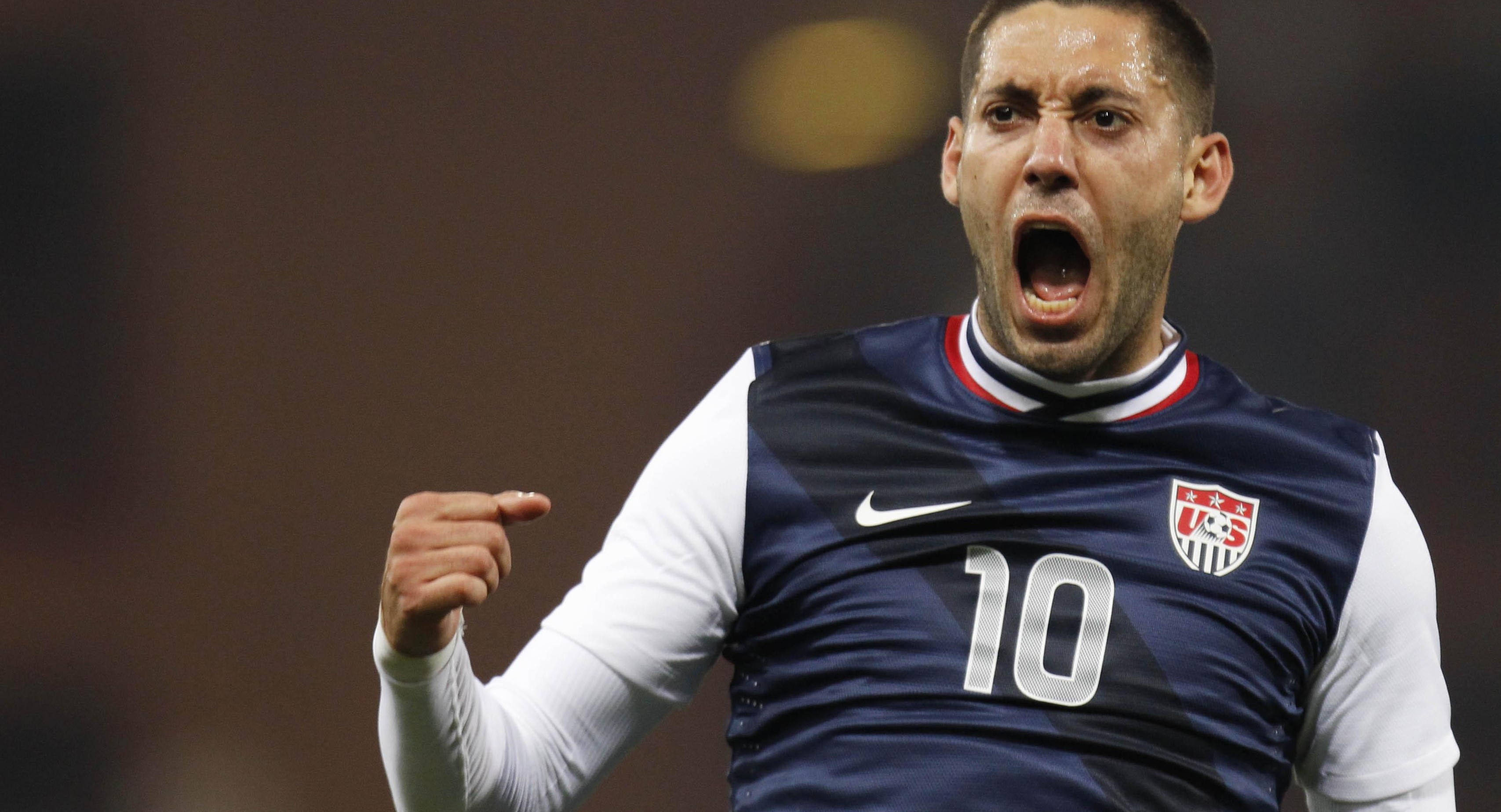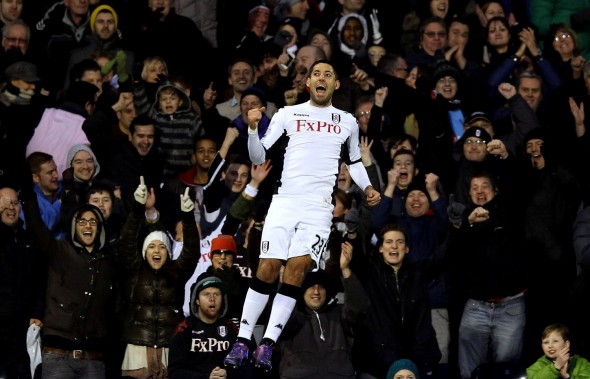 GETTY IMAGES

Since 1990, youth soccer participation in America has doubled, according to the New York Times. Due to the availability of matches on tv, many of these youngsters are maturing into football fans. However, they are supporting the bigger clubs, like Barcelona and Manchester United.
Hardly any attention is being paid to the other 18 clubs in La Liga. Americans choose a club to support based on superficial reasons: whether they have nice looking uniforms, if they win trophies, if they have a star player or are they fun to play as on Fifa 12.
Consequently, the allegiance to their club tends to resemble a long term contract in football. The agreement might be binding but more often than not it was not meant to be a long term commitment.
However, the patriotic sentiment in American culture yields a broad and passionate fan base around the national team. Websites like Yanksabroad cover every American player plying their trade overseas. Twitter buzzes when one of the boys scores a goal.
Even the mainstream sports programs cover the national team during the important matches. After the u23 Olympic squad crashed out in the qualifying rounds last month the media and supporters were questioning the direction of soccer in the country. This was all for a tournament that most football loving nations pay no attention to.
With all this considered, "la otra Liga" could register with the American soccer conscious by bringing the best American player to Malaga. The Anchovies currently are tied for third spot after spending €60 million last summer. Yet, they are severely lacking goal scorers. The leading scorer in the league for Malaga is Jose Salomon Rondon with nine goals in 34 appearances.
With Julio Baptista struggling to recover from a leg injury and Ruud van Nistelrooy possibly leaving the club in the summer, Dempsey could help fill this void. He has proven he can bulge the back of the net having tallied 22 goals in 45 appearances this season.
While not being an out and out striker, Dempsey typically plays as a withdrawn forward and can also play on either flank. At Fulham, he has linked up well with Moussa Dembele, Damien Duff and Bryan Ruiz, three attacking players who are comfortably making runs and interchanging positions across the midfield.
This system could be similar at Malaga with the likes of Santi Cazorla, Isco and Joaoquin. Furthermore, Dempsey has stated that he wants to play for a club in the Champions League and the Malaga project should intrigue him. Simon Kuper wrote in Soccernomics that purchasing an aging player or someone coming off a career best season would be unwise. So, shelling out €7-10 million for a 29 year old who has one year left on his contract would be a financial risk.
On the other hand, the club could recoup some of this fee from the commercial side. They could sell Dempsey 8 shirts in American stores and offer travel packages to people who want to see good football and enjoy the beautiful Andalusian beaches. The amount of attention and coverage Malaga would receive from the US soccer media could convert casual soccer fans into future Malaga supporters. Also, Dempsey and Malaga each have Nike sponsorship deals which could help facilitate a move.
With three to five La Liga matches available in the US each weekend, the league needs to find a way to attract soccer fans. Most Americans will only watch if one of the big two are playing and clubs should try creative ways to get their name out and give Americans a reason to support their club. So, If Malaga are striving to expand their brand name and achieve success on the pitch, purchasing Clint Dempsey this summer could potentially help tick both of these boxes
Follow @icentrocampista