Villarreal prepare for life outside Spain's top flight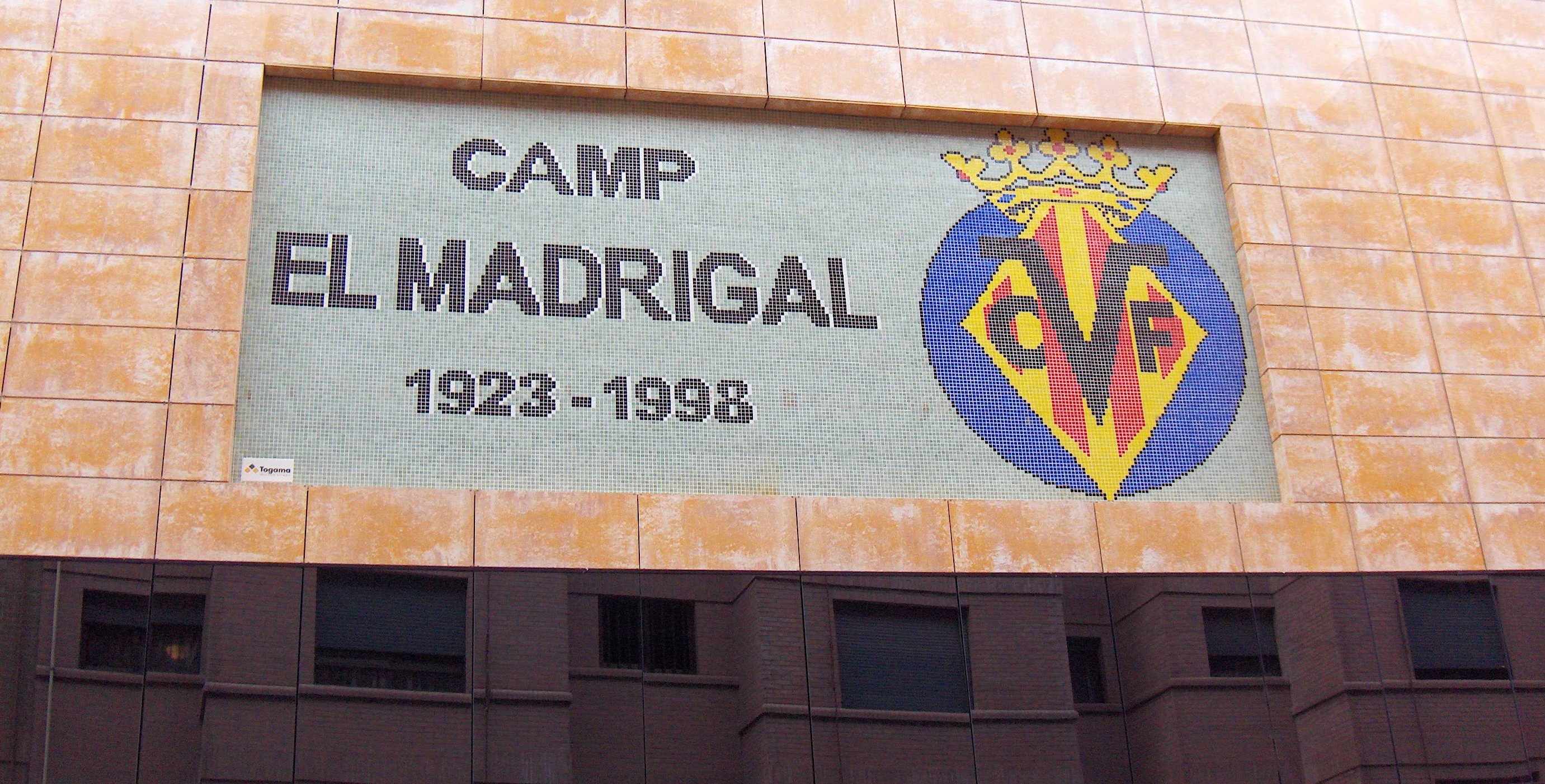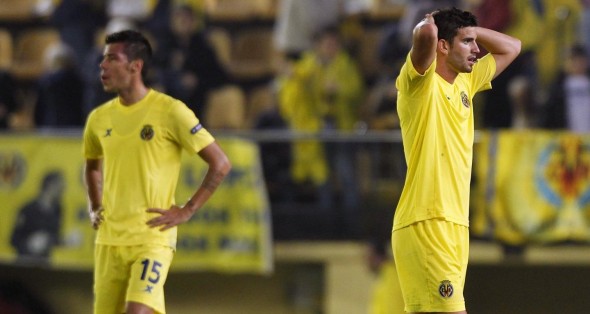 REUTERS

As you all surely know by now, Villarreal's 12-year stint in the Primera Division ended with a whimper, as the Yellow Submarine lost at home to Atleti while Rayo Vallecano scored a dramatic stoppage time winner against Granada to claim safety.
Generally, teams being relegated have one or two players that might attract attention from Primera clubs, and often relegated clubs are also financial basket cases. However, neither is true in Villarreal's case – internationals such as Diego Lopez, Bruno Soriano, Nilmar and Borja Valero are quality players who clearly could move to first-division teams in Europe—and that's not to mention currently-injured Giuseppe Rossi.
As for financial status, Villarreal will have to cut its budget substantially after being relegated, but the club owes nothing to other clubs or the Spanish Treasury, has no long-term debt and also owns its own stadium. In addition, Villarreal's cantera is universally recognised as an outstanding one, raising hope among the supporters that the team can quickly make it back quickly to the Primera.
Club President and majority owner Francisco Roig was in pensive mood after the league season ended, admitting that he had made mistakes and that the defensive-minded approach of Miguel Angel Lotina had not worked out. By and large however, the Villarreal fanbase—at least in Spain—seems to be in forgiving spirit where Sr. Roig is concerned, although not so much with some of the players.
Regardless of how one apportions blame for the season just ended, the club has to make a number of important, and potentially difficult, decisions this summer. One was immediate: last year Marcos Senna practically had to beg the club to sign him for another year, this time the decision to extend his contract was immediate.
And it appears Villarreal will be able to count on Giuseppe Rossi's help to escape the Segunda inferno. The Bambino was at El Madrigal for the deciding game and reportedly told Sr. Roig he would come back in the spring to help the club get back to the Primera.
Even so, there are still plenty of players set to depart. Diego Lopez already has – signed by Sevilla; Bora Valero is apparently set to join Santi Cazorla at Malaga, as long as Villarreal can be satisfied that it will actually be paid properly—for both players, as Malaga reportedly still owe money for Cazorla.
Angel, Gonzalo, de Guzman, Camuñas, Cani, Zapata, etc….any or all could be available. Probably not all will leave, and Sr. Roig hopes to keep players like Marco Ruben, Mateo Musacchio and Bruno Soriano to build around—but who knows what will happen.
And on top of all the uncertainty, there is the coaching question. Current Villarreal B coach Julio Velasquez has been compared to Andre Villas-Boas (in a good way): he has only been coaching in the Segunda half a season, but the B team has the fifth best record in the Segunda since then. Impressive, especially given the youth of the second team—but does he have the tactical knowledge and people skills to relate to the remaining veterans, and blend the youngsters together with them to form an effective unit? No one really knows.
If not Velasquez, who then? The latest rumor is Gorosito, which might signal a return to the team's South American approach…..but there will probably be lots more names thrown into the ring before this is settled. To paraphrase Tolstoy, we are cursed to be living in interesting times.
Endavant Villarreal!
Follow @icentrocampista