Liverpool look to Spain in the search for success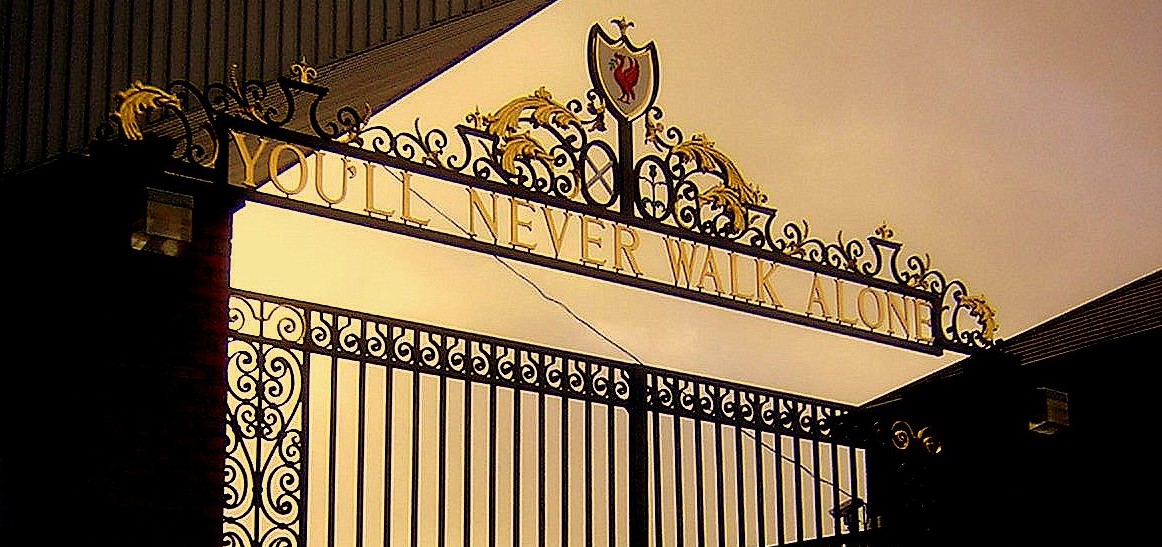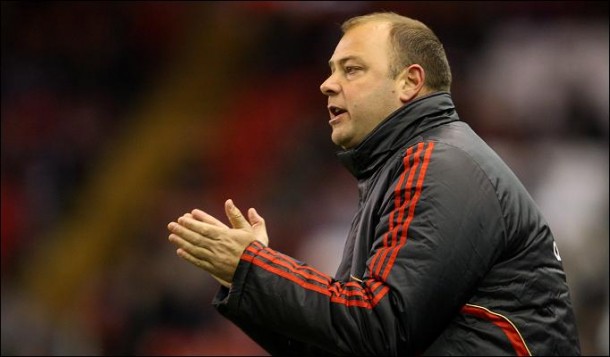 By winning Euro 2012 the Spanish have confirmed what many suspected, that they can most definitely be considered one of the greatest international teams of all time.
Three major tournaments wins on the bounce and showing no sign of letting up; there is a good chance their run will continue. The next generation doesn't look too bad either, when players like Xavi and Iniesta have to hang up their boots youngsters, like Jordi Alba and Juan Mata look more than capable of stepping up.
A lot of Spanish success is attributed to la Masia, and rightly so. Of the 11 Spaniards which started the final five were involved in the Barcelona youth system. Of course it is more than that, the Spanish youth system on a whole has to be praised (but that is for a different article). Teams around the World (and Football Associations) are experimenting with Spanish methods to try and emulate the success of both Barcelona and Spain.
One such club which has tried (and is trying) to incorporate some aspects of Spanish coaching and look towards Spanish youth is Liverpool. This started with the appointment of Rafa Benitez in 2004. The Spaniard, being Spanish, sought talent from where he knew best – his native country. Players like Xabi Alonso, Fernando Torres, Luis Garcia, Alvaro Arbeloa all developed as players under Rafa Benitez.
However as yet there has been no real success from the youth team, despite plenty of money being invested and almost a decade passing. This is not strictly true; players like Mikel San Jose and Daniel Ayala have found success in La Liga and the Premier League respectively however, they never threatened to break into the Liverpool first team.
The men now charged with nurturing, finding and developing Liverpool players of the future are Spanish pair Rodolfo Borrell and Jose Segura. Liverpool appointed them both in 2011, Borrell head of the reserves and Segura academy director.
Both men are Masia educated. Borrell spent the majority of his career working in the Barcelona coaching system, Segura took his knowledge learnt there and had great success in Greek football. Both men were directly involved in the development of players such as Cesc Fabregas, Gerard Pique and Andres Iniesta.
They have been tasked with implementing their tactics and expertise to turn Melwood into one of the best academies in football. Of course they will not just draw from Spanish youth but look to bring in the best youngsters from around the World and then help them fulfil their potential.
The brightest spark in Liverpool's current academy squad is Suso Fernandez(Jesus Fernando Saez). The former Cadiz youngster was highly sought-after and it is testament to the work already carried out at Liverpool that he reportedly picked them over clubs including Barcelona and Real Madrid. Suso, as he is nicknamed, is an integral part of the Spanish under 19 team and looks set for a bright future. However similar things were said about Dani Pacheco and he is yet to fulfil his potential.
Of course you cannot rush things in football. What is important is the pair is given time to implement their footballing beliefs. Money buys overnight success in football, it is plain to see. However unless a good youth system and structure is in place it is hard for success to last. La Masia is testament to years and years of investment in an ideal and now the rewards are reaped.
Segura and Borrell twinned with the appointment of Brendan Rogers (who plans to bring his possession based football to Anfield) should be the test of whether the Barcelona model could be successful abroad. It is interesting (even as a neutral) to see whether they can be successful, it could be a sign of the future of football and lead to more teams adopt the model.
Follow @icentrocampista