Classic el Clásico #5 – Cruyff stuns Madrid and leaves Franco fuming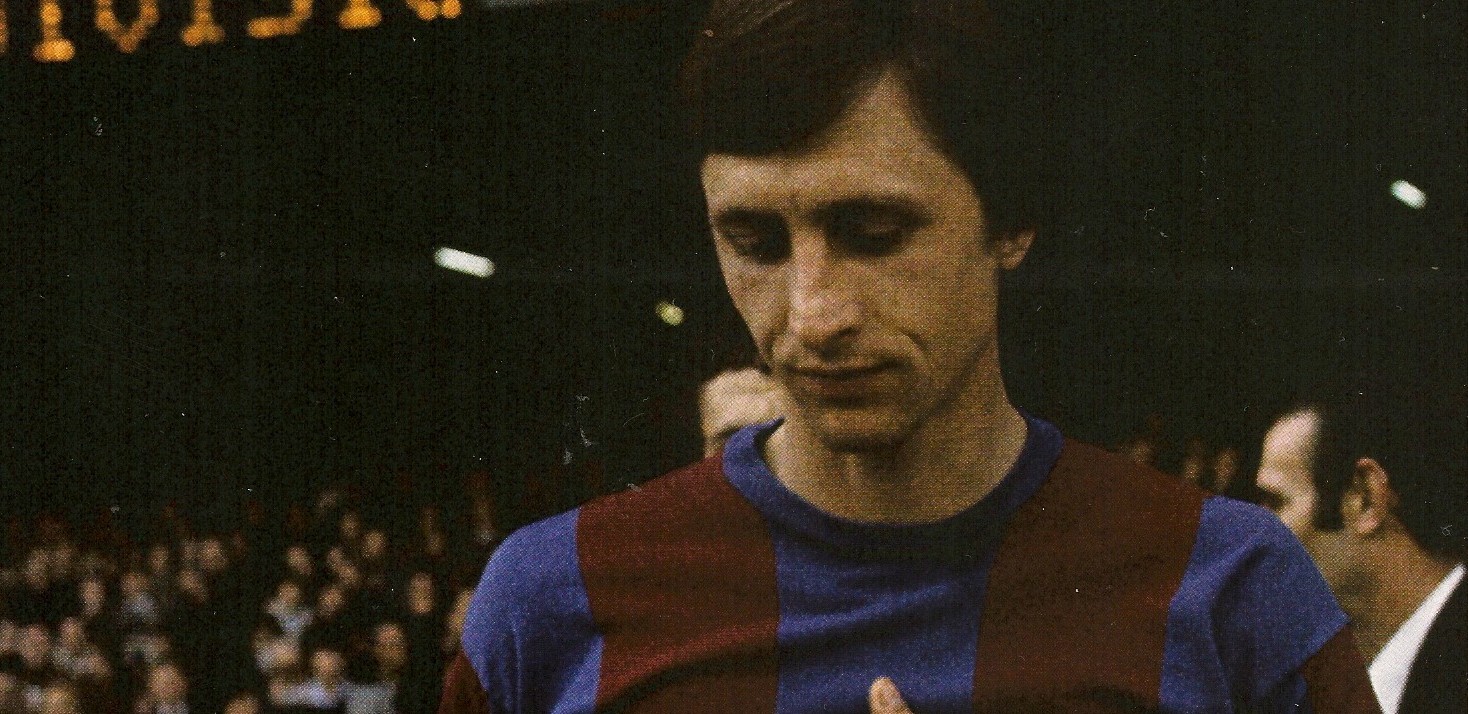 Barcelona's biggest ever victory at the Bernabeu came in February 1974 and had a distinct Dutch flavour to it. Total football had arrived and Johan Cruyff was the chief tormentor as the Catalans destroyed their rivals 5-0 in their own backyard.
It was a memorable season for Barça as Cruyff inspired them to their first la liga crown for  14 years, in what was the former-Ajax star's debut season at the club. Looking back, you could be mistaken for believing it was a pre-rehearsed script as Rinus Michel's men travelled to the capital.
Cruyff had already stoked the fires by snubbing the overtures of Real Madrid to sign for Barça – stating he could never play for a club so intrinsically linked to the fascist regime of Generalissimo Francisco Franco. Ironically, the dictator would die the following year, no doubt still harbouring the bitter memory of this humiliation.
The match itself saw a display as close to perfection for Michels' side as one could imagine. The Dutch tactician brought his brand of 'Totaal Voetbal' to Spain when he landed from Ajax in 1971, but it wasn't until the arrival of his former star pupil Cruyff, that his team found the final piece to the jigsaw.
The fluidity and movement of the Catalans that night left the home side chasing shadows, a truly memorable experience for all those that witnessed it. Juan Manuel Asensi struck first after half an hour and Barça doubled their lead less than ten minutes later as Cruyff fired home.
Despite trailing by just two goals, Madrid had been run-ragged during the first 45 minutes. Asensi grabbed his second of the game soon after the restart before Juan Carlos and Hugo Sotil scored in quick succession to hammer the final nail into the Madrid coffin.
The result sent shockwaves around the country and left many in the country's regime seething. The season finished with Barça romping to the title, leaving Luis Molowny's Real Madrid side floundering in a lowly eight place – just scraping into the UEFA Cup thanks to a low-key Copa del Rey triumph.
No clásico came close for Barça fans until Lionel Messi inspired the club to their famous 2-6 win almost 30 years later. However the political significance to this game, makes it one of the key moments in the history of games between the two sides.
Follow @icentrocampista