Summer of frustration begins for Mourinho and Madrid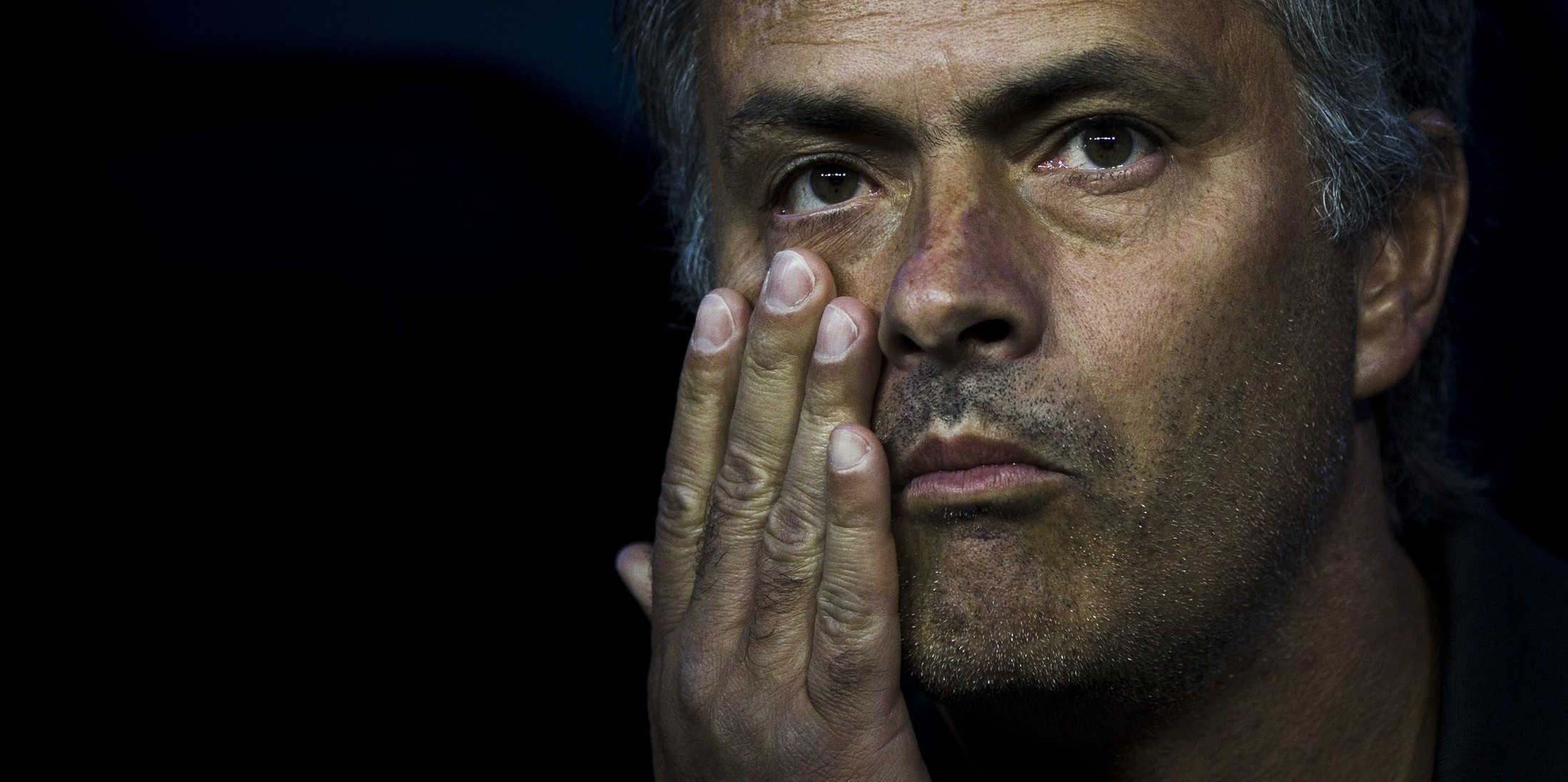 Real Madrid have been dealt a double transfer blow this week as the two players they have coveted the most, David Silva and Luka Modric, seem set to remain at their current clubs in the Barclays Premier League.
Fresh from guiding Real Madrid to their first La Liga title since 2008; Jose Mourinho has actively courted a play making midfielder for the defence of their crown starting in August.
But with David Silva reiterating his desire to stay at Manchester City and Tottenham Hotspur refusing to budge on their €40 million valuation for Modric, it seems the self-proclaimed 'special one' will have to look elsewhere this summer.
Silva told the Daily Star this week: "My home is at City and I am totally satisfied there. My head is not at Real Madrid but at Manchester City.
"I'm grateful for my experience at City and I have improved as a player, in every sense, since I joined them. I didn't know if I was capable of playing like this when I left Valencia.
"I'm on holiday right now, but my agents are negotiating a new deal with City and I think it's likely we close it in a very short time."
Modric meanwhile, wants to avoid a repeat of last summer's prolonged transfer merry-go-round and is keen to have his future sorted out in the next couple of weeks.
The diminutive 26-year-old is a player who many in the Spanish capital – with the exception of Guti who recently commented that he hasn't done enough to warrant playing at the Bernabeu – see as the final piece in the expensively assembled jigsaw of modern galaticos.
Modric is unlikely to demand a transfer away from White Hart Lane according to The Sun, and so if Real Madrid are going to get their man they will need move sooner rather than later.
The Croatian international is not short of long term admirers and although Madrid are reportedly his preferred destination, both Manchester United and Chelsea are waiting in the wings if nothing appears to materialize.
If that is the case then Real Madrid will have to turn to their 'Midfield back up list' which is said to include both Benfica's Axel Witsel and Sao Paulo wonder kid Lucas Moura.
But with those two expected to cost €25 million and €35 million respectively, there is a growing disgruntlement amongst Madrid fans as to why there club doesn't just bite the bullet and fork out for their top target Luka Modric.
There may still over eight weeks until the start of the La Liga season, however Real Madrid are already experiencing difficulties in prising their top targets away from their current club.
Jose Mourinho is a man who normally gets what he wants and there are sure to be some twists and turns to come, however it could prove to be a frustrating summer for the reigning Spanish champions and their enigmatic coach.
Follow @icentrocampista