Real Madrid and the puzzling pursuit of a new right back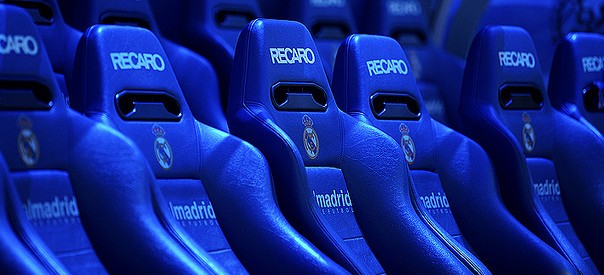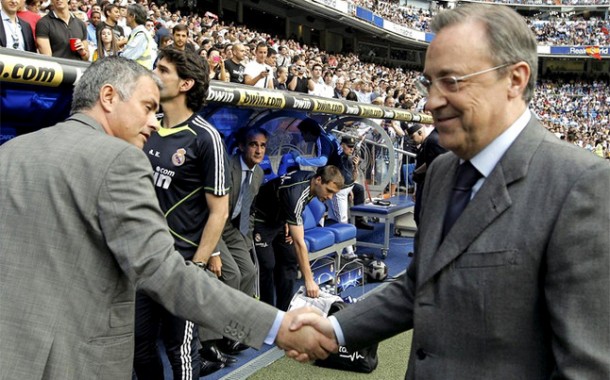 Almost as soon as Real Madrid were crowned champions back in May, thoughts turned to the players required to strengthen the squad for a successful defence.  It has been clear for some time now that a new right back is one of the priorities, despite the fact that los merengues already have Euro 2012 winner Alvaro Arbeloa in that position.  
However so far this summer the hunt for a new 'lateral derecho' has led many to wonder just who is calling the shots with regard to player transfers, with somewhat mixed messages emanating from the club with regard to exactly what kind of player they are seeking to lure to the Bernabeu.
The first name to be mentioned as Euro 2012 got under way was Bayern Munich full back Phillip Lahm, apparently Jose Mourinho's number one priority.  However this has never seemed likely to happen – Lahm has several years to run on a lucrative contract, and Bayern have no interest in selling him.
Once this rumour had abated, a much more feasible signing appeared on the horizon, that of Inter Milan defender Maicon. The Brazilian was linked with a move to Madrid two years ago, and reports indicated that he would now be available for €8 million, a fraction of the  €30 million fee which the Italian club were seeking last time interest was expressed.
Maicon has long been a favourite of Mourinho, having worked with him in Italy, and were he to have the last word (as most have assumed he does in Madrid), it seems highly likely that he would already be on his way to the Spanish capital.
However last week the club ruled themselves out of the race for Maicon, and it seems pretty clear that his high salary and relatively advanced age (he will be 31 next week) were the reasons for them doing so, regardless of Mourinho's desires.  With that in mind, the recent sale of promising reserve team full back Dani Carvajal to Bayer Leverkusen seems even harder to fathom.
On one hand the club appear to be advocating a move towards a more youthful first eleven, and are thus willing to ignore the benefits of a proven defender of the stature of Maicon.  They also seem prepared to overrule their coach in such matters, always a risky call to make with someone as volatile as the Special One.  On the other they also appear to be happy to let one of their most promising youngsters leave for a relatively small fee (€5 milion does not buy a lot, even in today's depressed transfer market), presumably partly to raise funds for the purchase of…….a new right back.
It would be unwise to be too critical of the club's transfer policy over the last few seasons.  However it would be somewhat ironic were they to join the race for a young Spanish full back whom they could have acquired in the summer of 201o for not much more than they have recouped for Carvajal.  Cesar Azpilicueta made his debut in the Bernabeu in 2007 whilst still only on a reserve team contract at Osasuna, and is now attracting Europe wide interest with his displays for Olympique de Marseille.  He is still only 22, and would thus fit in well with the move towards youth.
The French club paid around €8 million for him two years ago, and he is likely to cost considerably more than that now.  However when one bears in mind that last summer Madrid had no qualms about shelling out  €30 million for a player with a similar profile, Fabio Coentrao, there remains a good possibility that Azpilicueta may return to Spanish soil this summer.
Follow @icentrocampista