Where To Watch La Liga Live Online
Updated: 14 November, 2011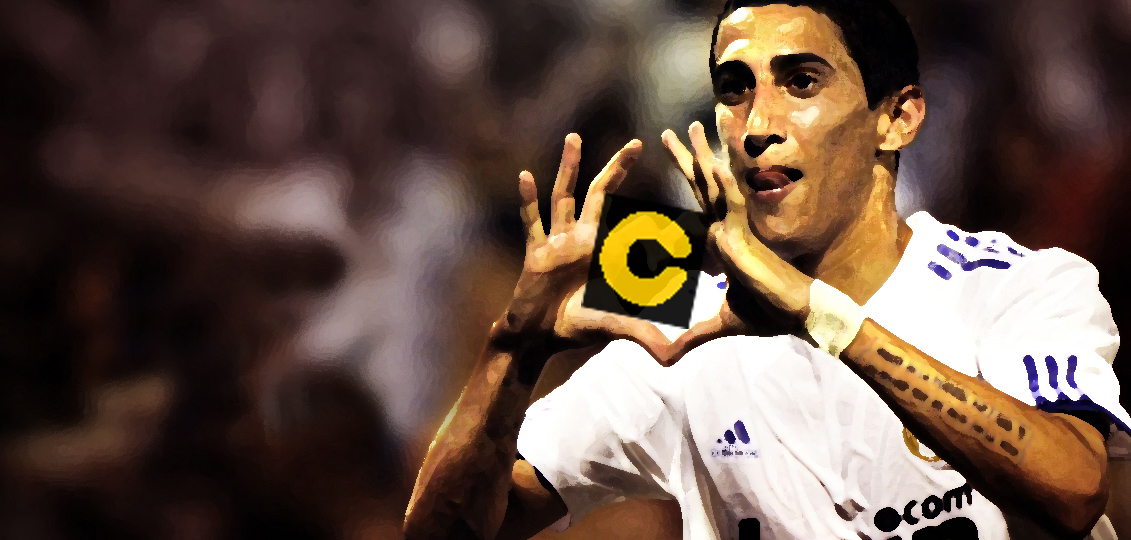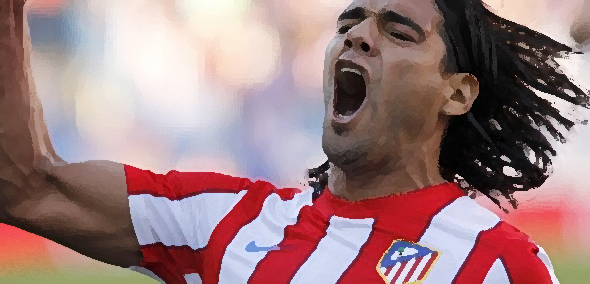 Nothing beats going to watch a live game of football of course; the noise, the excitement, the queuing for the toilet at half time…
However we understand that some games are just impractical to get to, try flying over to Sevilla on a Wednesday night to catch a quick Copa del Rey match up, then get back home for bed before you turn into a pumpkin. It isn't happening son.
Fear not. For that is when the wonderful mediums of television and inter web-net-thing come into their own.
Below you will find places to catch La Liga games if you cannot fly over to catch the game in person….
We realise there are hundreds of sites out there, and would be grateful if you could recommend any quality ones we haven't got listed in the comments section!
Sky Sports (UK Only and Subscription)
Follow @icentrocampista