PORTUGUESE PERFECTION – Is Ronaldo now better than Messi?
Updated: 6 November, 2011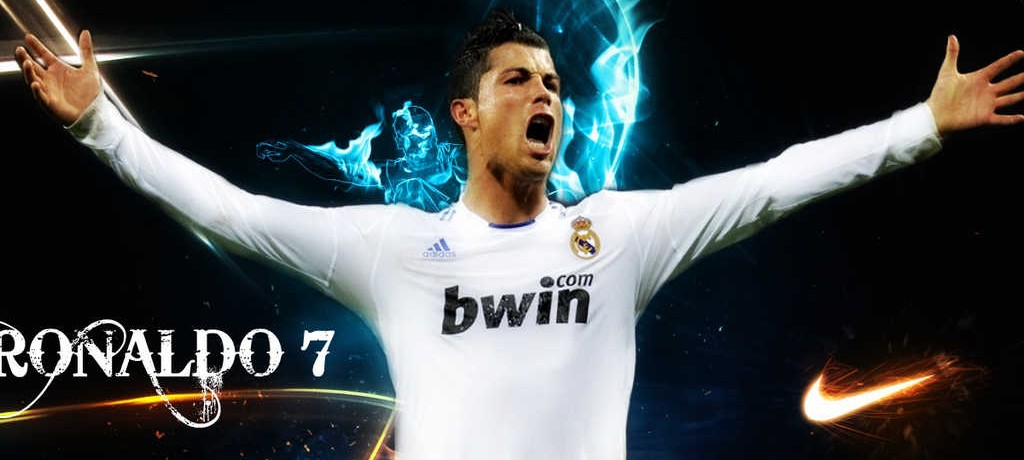 There is no other way to describe the current form of Cristiano Ronaldo than awe-inspiring.
A twelfth Real Madrid hat-trick in today's demolition of the hapless Osasuna speaks for itself, but it is also his all-round game and professionalism that makes him arguably the best player on the planet at this moment in time.
Whisper that quietly when walking the streets of Barcelona however…
The Portuguese forward has now hit the 15 league goal mark for the season, including four hat-tricks and we've only just entered November.
A phenomenal statistic that has left the mercurial Lionel Messi two goals behind Ronaldo in the race for this season's Pichichi, although he may well change that at San Mames tonight in Barça's clash against Athletic Club.
Goals are common place for both players of course, but there is something about the Real Madrid man's outings this season that have led many to think he is now a serious contender for Messi's Balon d'Or.
Maybe it's the imperious form his side have shown so far this season – finally looking an equal match for their bitter Catalan rivals, or maybe it's the growing maturity he has shown in recent months.
While on the subject of his team, we must comment on exactly that – Real Madrid now LOOK like a team rather than a collection of talented egos led by the ego-master himself, Jose Mourinho.
True Ronaldo is still the main attraction at the Bernabeu and the main provider of goals, but he now has a fantastic supporting-cast, akin to the one Messi has enjoyed for several seasons at Barça.
The stats speak for themselves, Ronaldo's strike partners, Gonzalo Higuain and Karim Benzema have now scored 12 and eight goals respectively and take a huge weight of burden from the shoulders of CR7.
In contrast up in Catalunya, David Villa has a modest three goals so far this campaign with Xavi and Cesc Fabregas being Messi's main support with four-a-piece.
This may suggest there is also more of a reliance on the Argentine by his side than is seen in the capital with Ronaldo and los blancos.
There is also no coincidence that this release in pressure on Ronaldo has made him a more relaxed player on the pitch, and arguably of it as well.
He seems to have finally found a happy medium between winning matches almost single-handedly (the true mark of genius), and being a complete team-player – something that has been absent from his game on occasion in the past.
There have been some great goalscorers in the history of La Liga, players such as other Madrid greats Emilio Butragueño and Hugo Sanchez, but that's exactly what they were, goalscorers.
Ronaldo is THE complete player.
He scored 40 goals last season to grab the Golden Boot, which is a magnificent achievement in itself, but it is the way he scores goal and the way he provides goals for others that make him truly stand out.
He is blessed with blistering pace. He has a ferocious shot with either foot. He can pick a pass and deliver a precision cross. He can also get back to defend when he has to, and he is a fantastic header of the ball.
As good as the previous great goalscorers were, you would be hard pushed to find a more complete footballer than the Madeira-born player.
This is not to dismiss the attributes of his Blaugrana nemesis Messi either – his genius is undeniable, but at the present moment in time there must be few who could split the two players.
Ultimately of course, why should we have to?
They are both the outstanding players of their generation, and fans of La Liga are blessed to, not only see them playing in Spain but also battling it out directly for the country's two biggest clubs.
It seems almost certain the debate will rumble on for the duration of their playing careers, and truth be told there is unlikely to ever be a definite consensus, but one thing is for certain – Cristiano Ronaldo is currently playing the most destructive football of his career.
You have been warned…
_________________________
Follow @icentrocampista