LA LIGA VODCAST
Updated: 3 December, 2011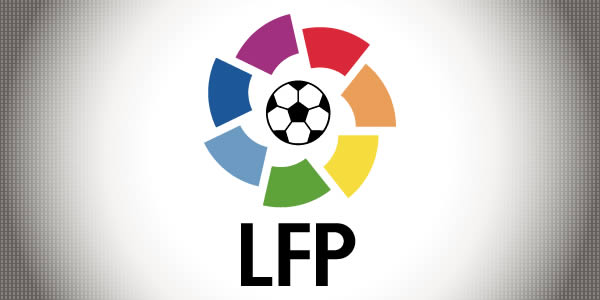 The circus is in town! The buildup to Barcelona vs Real Madrid has started, and the Madrid/Barcelona media aren't wasting any time in opening the war.
You know how it is, AS has a go at Sport, Sport has a go at AS, and yet Marca is staying strangely quiet. It won't last.
Elsewhere, AS find some time to look down their nose at Atletico Madrid, and Superdeporte say there's a big name coming to Valencia. Watch on to find out!
Remember to add your comments below, and let us know about stories, papers or teams you think we need to cover!
In the buildup to the big game next week, Barça/Madrid will no doubt dominate the media coverage, so if you feel your team is being swept under the radar, let us know!
You can follow me on twitter @leeroden89 , and head over to www.elcentrocampista.com for more quality La Liga journalism.
Thanks again!
Follow @icentrocampista