YOUNG GUNNERS IN SPAIN – Four Arsenal kids in La Liga
Updated: 18 January, 2012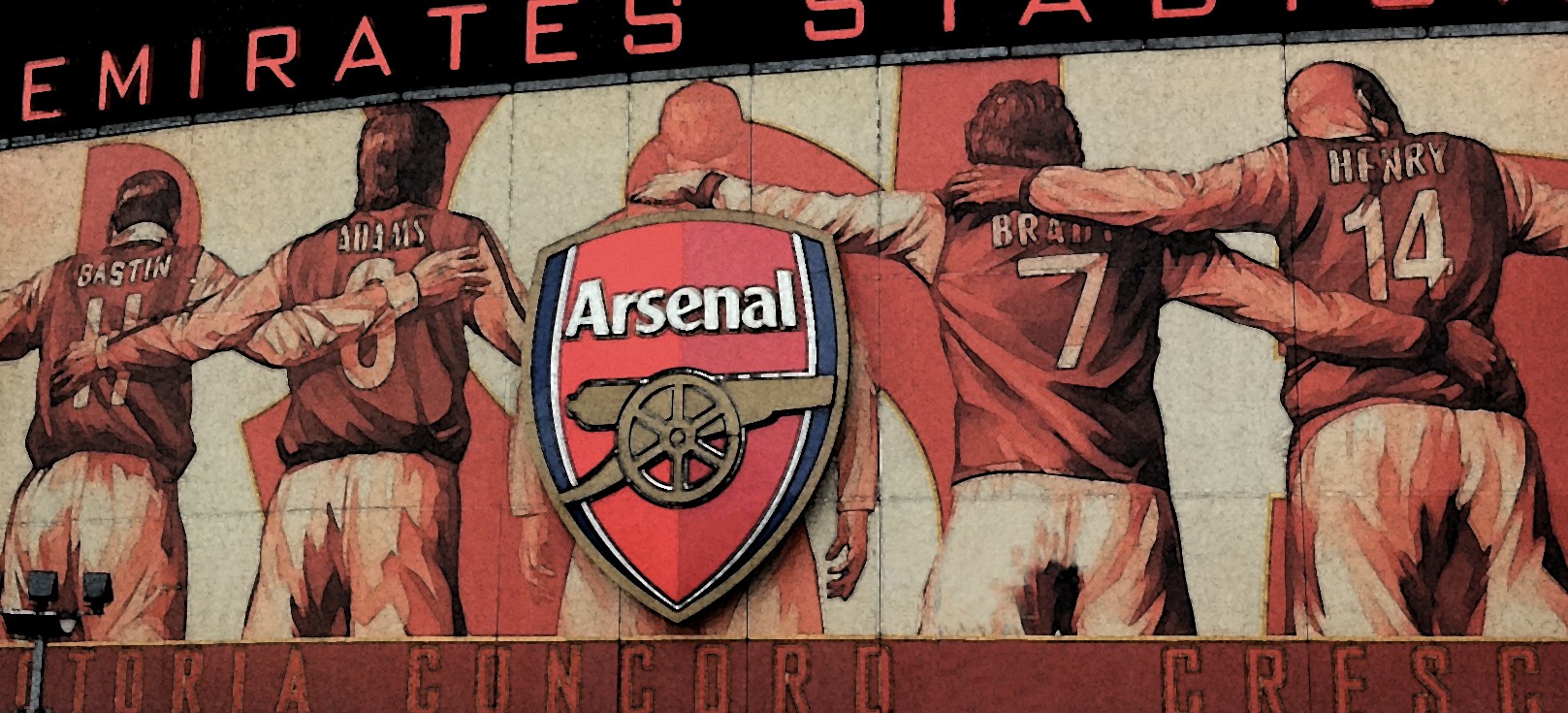 There is little doubt that the most high profile teenager signed by Arsenal from beyond these shores during Arsene Wenger's fifteen year reign has been a certain Francesc Fabregas i Soler.
However what is less well publicised is that in recent years, the Gunners have adopted a policy of signing a series of young Latin American footballers, and circumventing the initial work permit issues by sending them out on loan to Spanish clubs until they can be naturalised and play for Arsenal.
The club of choice until this season has normally been UD Salamanca, but their relegation last summer to the Spanish Third Division has effectively removed that option, with the level considered too low to benefit the players' development.
So how are the four Arsenal loanees in Spain getting on this season? elentrocampista.com takes a look at their progress so far, and rates their chances of ever making it to being a regular at the Emirates.