¡FELIZ AÑO NUEVO!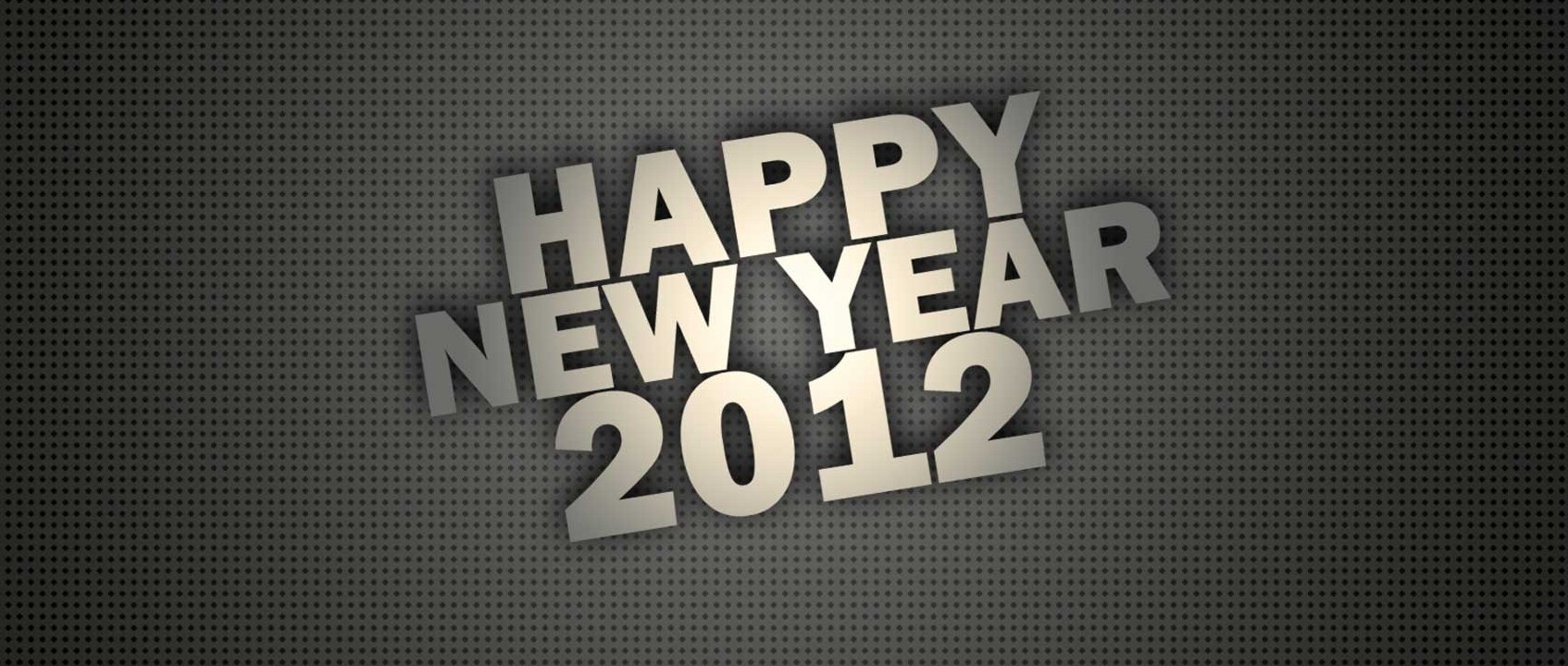 Happy New Year to all our readers and a massive thank you for all the support you gave us during 2011!
This year promises to one of huge excitement for El Centrocampista as we continue to bring you the very best of Spanish football – we hope you stay with us every step of the way!
¡FELIZ AÑO NUEVO! BON ANY NOU! URTE BERRI ON! FELIZ ANINOVO! HAPPY NEW YEAR!
Follow @icentrocampista