MOURINHO – WILL HE STAY OR WILL HE GO?
Updated: 3 February, 2012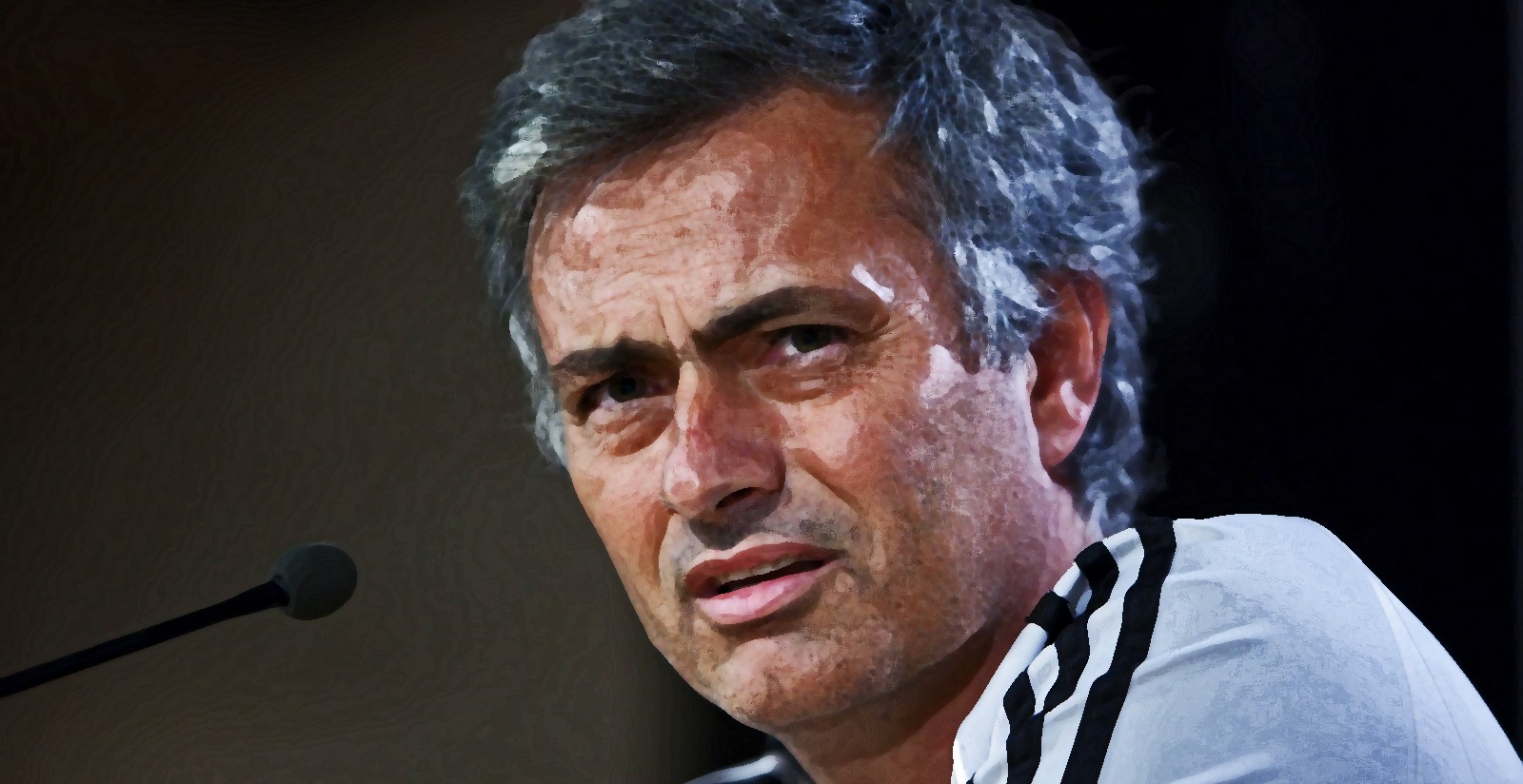 It has been five days since The Sunday Times' journalist Duncan Castles, a man regarded by many as having the inside track on all things Mourinho, broke the news that the Special One wanted out of Real Madrid at the end of this La Liga campaign.
Since then it has all gone rather quiet. Indeed Madrid daily sports paper 'Marca' seems to have gone on a charm offensive, having previously been hell bent on making as much trouble for him as possible. Stories leaked of conversations in which Mou's authority was being undermined have been replaced with gushing praise from the likes of Mesit Ozil, who said this week 'he supports me and gives me confidence…….I need him so that I can play better'.
Any Madrid fans out there worried about Nuri Sahin's disappointing start to his 'merengue' career? Worry no more, 'Marca' assures us, Mourinho is just looking after him until he is fully fit and ready to make an impact, he knows what he is doing. Perhaps even more significantly, Esteban Granero has waxed lyrical about a man who has given him so little playing time that there were persistent rumours that he would join Liverpool during the transfer window.
Not a problem, apparently. 'He has a special way of connecting easily with players…….he makes us be with him to the death…' Is this the same man who, according to fellow Spaniard Sergio Ramos, is not worth the time of day because he has never played the game?
Yet for all the papering over the cracks, there is little doubt in anyone's mind that there are serious divisions within the Madrid dressing room. Those of you who watched Sky's recent documentary about Mourinho as part of their 'Football's Greatest Managers' series will have seen a succession of his former players reiterating similar sentiments to those of Granero, all of them extolling his ability to bring a team together to achieve greater rewards than the sum of all their parts had any right to expect.
It must be very hard for him to have to accept that he has clearly failed to instil the same team ethic on which he has built his reputation. For all their brilliance, Real Madrid remain a group of outstanding individual performers rather than a team.
For anyone in any doubt that we are entering the last weeks of Mou's time in the Spanish capital, consider the four scenarios which remain for ''los merengue' in this campaign, together with their possible effects on his future:
Scenario 1 – Madrid win neither the League nor the Champions League
Outcome – No chance of him staying even if he wanted to.
Scenario 2 – Madrid win the league but not the Champions League.
Outcome – if they have not won the CL, there is every chance that Barcelona will have done so. Upstaged again by their bitter rivals on the European front, that would probably also spell the end for him.
Scenario 3 – Madrid do not win the league but win the Champions League.
Outcome – having now established a seven point lead in the league, only a thumping win in a CL final against Barca would be likely to save him.
Scenario 4 – Madrid win both.
Outcome – the ideal scenario for Mou. He showed with his departure from Inter that he is more than happy to go out at the top. He knows that he has plenty of enemies in Spain. What better moment to depart than after an historic league-CL double?
When considered in those terms, it seems highly likely that Castles' article is fact rather than fiction, even without taking into consideration his excellent record at predicting Mourinho's next move. But where would he go next? For once it seems that his options are relatively limited. There is no doubting his greatness, but given his desire to return to the Premier League, there are few clubs who could give him the transfer war chest that he has grown accustomed to have at his disposal, and those running Arsenal and Spurs might also object to his footballing philosophy.
Liverpool's owners may be less convinced than the fans about Kenny Dalglish, but they would be risking open revolt were they to seek to replace him. Mr Abramaovich might be interested in a renewal of acquaintances, but one suspects that Jose is too savvy and proud to tread that path again.
So ultimately it seems that Mourinho's destination is most likely to be Manchester. Could he be the next United boss? Unlikely, given Sir Alex's recent declarations that he is not ready to retire just yet.
Indeed as the red half of the city seems to be inexorably slipping into the box seat in the title race, it may well be that Ferguson's indomitable quest for glory may actually prove decisive – as in Spain, if the long time leaders blow it from here on in, Mancini's days will surely be numbered, and the choice of his successor will be a foregone conclusion. But for now, the speculation will continue, and the Special One will love every minute of it.
Follow @icentrocampista