Making the Grade: Five new La Liga coaches evaluated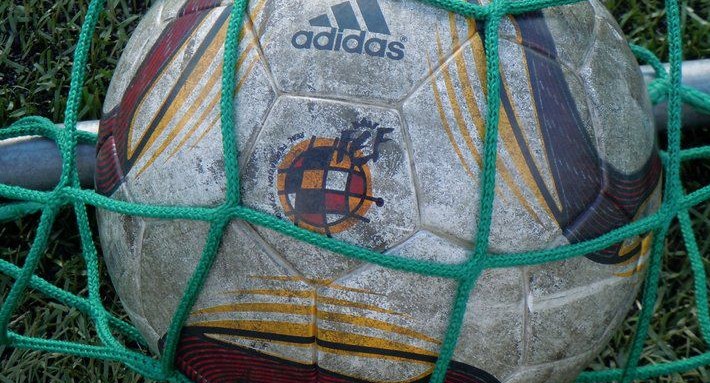 Since the start of this season the bottom five La Liga clubs as of this week had all changed their coach at least once (Villareal and Racing have done so twice).  So how have the new men got on since they took over, and what are the chances of them accomplishing their one and only aim, that of avoiding relegation?
Over the next few pages, Liam Bambridge takes a look at their work so far and rates the coaches performances in their short time in the hotseat, starting from the very bottom of the table with Sporting de Gijon: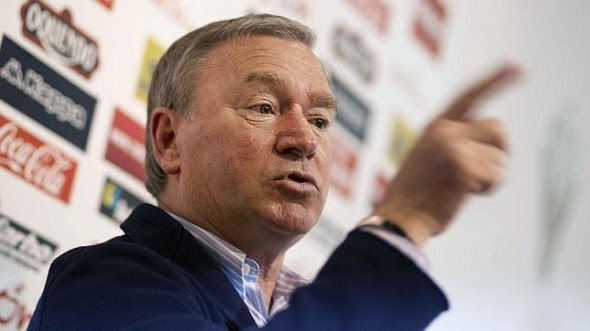 1. Javier Clemente (Sporting de Gijon)
It would be fair to say that Clemente's time at Sporting has been very underwhelming, given his track record of rescuing teams in dire straits. One win out of eight is solid relegation form, and indeed Manuel Preciado recorded two in his last eight games in charge.
Clemente would no doubt point out that in that time they have had to play Barcelona, Atletico, Athletic and Sevilla, who arrived at El Molinon on the back of seven points out of nine under new coach Michel but were beaten 1-0. However they have also collected just one point out of six against relegation rivals Racing and Zaragoza, and lost against the latter in injury time last Saturday. This prompted Clemente to launch an astonishing tirade against a local journalist the following morning, which is covered in more detail in Sid Lowe's excellent 'Guardian' column here.
The club have so far said nothing in response to requests from various journalistic associations for a public apology, but secretly they must be wondering why they ditched much-loved Manuel Preciado for a character who has made a career out of being outspoken, but who on this occasion has not provided the results which allow the people that matter to make light of his combustible nature.
El Centrocampista rating: D