Making the Grade: Five new La Liga coaches evaluated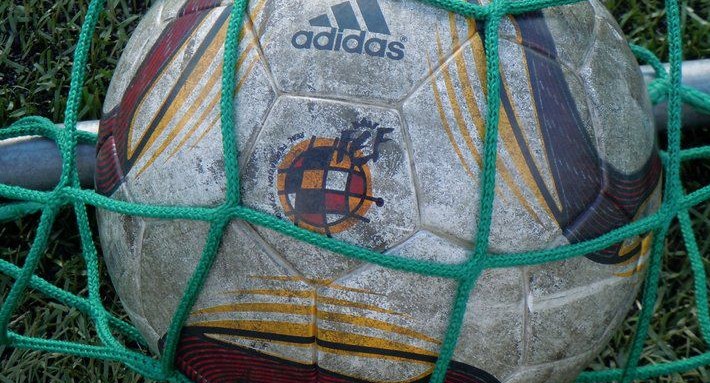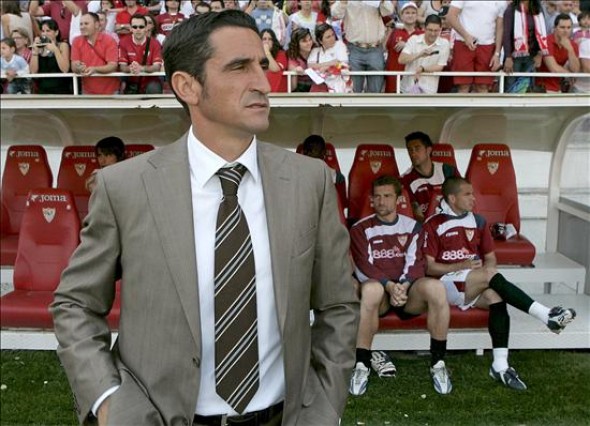 3. Manolo Jimenez (Real Zaragoza)
A few weeks ago Jimenez would have been viewed as an abject failure, albeit in the most difficult of circumstances, with the club on its knees financially and despised owner Agapito Iglesias seemingly intent on running it into the ground. It was going to be just a matter of time until relegation to the Segunda Division was a mathematical certainty, and the coach looked ready to call it a day at the end of an abject second half performance which resulted in a 5-1 thrashing at Malaga in late February.
However Jimenez's very public display of fury at his team's performance may yet prove to be the turning point for a team of which he is in charge only because first choice Michel turned them down when the club were seeking a replacement for Javier Aguirre. Since then Zaragoza have picked up thirteen points out of eighteen, and whilst there has certainly been a fair amount of luck along the way, they have also displayed a far more never say die approach than was apparent under his predecessor, with three injury time winners as evidence to back up that hypothesis.
It is perhaps too much to expect much of a return from the 'maños' next two fixtures against Barcelona and a resurgent Sevilla side. However after that their run-in includes winnable games against Granada, Mallorca, Racing and Getafe, as well as a visit from an Athletic side who may well have their minds on not one but two cup finals if their progress in the Europa League continues. An impossible escape now seems far more possible, but if it does happen, you can expect Jimenez to be on the first bus out of Aragon to any club where he does not have to deal with so much off field turmoil – that is, unless Iglesias really does want to sell up and leave.
El Centrocampista rating – B+