Spanish football hit by fresh match-fixing allegations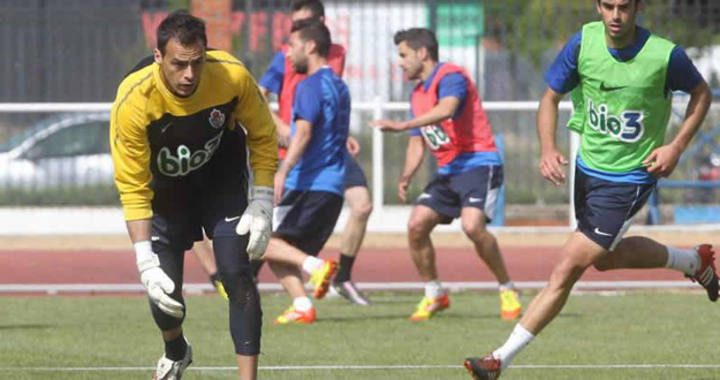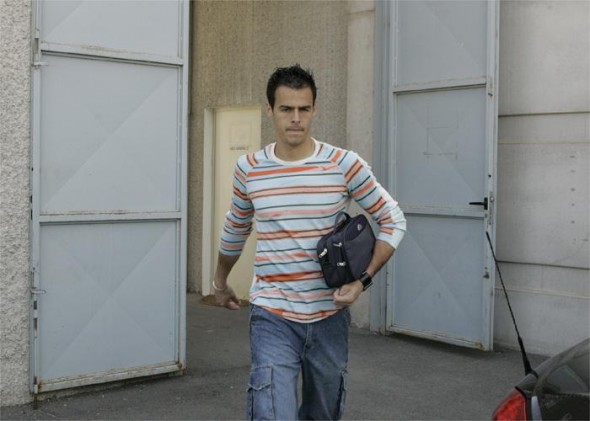 EFE

Ahead of the promotion play-off matches between Lugo and Cádiz and Ponferradina and Tenerife this weekend, the spectre of match fixing and accusations, once again rears its ugly head in Spanish football.
According to Spanish news agency EFE, Ponferradina chief executive Eduardo Domínguez, has revealed that their goalkeeper Orlando Quintana allegedly received a call, from an as yet unknown party, to throw the game against Tenerife.
Speaking to EFE on Thursday night, Domínguez claimed their goalkeeper "told the coach and then the directors that he had received a call to help Tenerife, to sell himself."
Ponferradina notified the Spanish Football Federation, who will investigate the matter further, specifically data regarding ascertaining who called the goalkeeper and where they called from.
CD Tenerife have strongly rejected any and all allegations and have stated their full willingness to aid any investigations into the matter, either with the Federation, or legally. However, they protested and are insistant, that comments from Ponferradina, such as those of player Yuri de Souza, who suggested "it's sad a club like Tenerife do these things," be publically retracted.
Meanwhile ahead of the other encounter, speaking to ABC Punto Radio, Lugo coach Quique Setín claimed that the news from Ponferradina was "coincidental, as some agent has called our players. We don't know if this is serious or not, because there's a lot of speculation about these things and it's a bit sad."
Setín went on to add: "I trust that what has to happen," during the matches, "happens on the pitch, because the players at this level are very vulnerable. I'm really familiar with this situation and we're concerned that some of these things could affect our own team. We have some information, but we have no evidence."
Responding to the words of the of the Lugo manager, Cádiz manager Jose González responded: "This is throwing stones. If you don't have evidence, shut your mouth."
González concluded: "It's very easy to say and tarnish the name of Cádiz CF. Nobody has the right to do that without evidence. Neither Mourinho nor Quique Setién. It's very cheap say such terrible things."
With much speculation and allegations at all levels of Spanish football this season, it will be interesting to see the outcome of any investigations by the Spanish Federation, in light of these most recent claims.
It's not the first time some of the smaller clubs have raised doubts towards either Tenerife or Cádiz CF, due to their joint links with Granada CF president Quique Pina, who himself raised allegations against Zaragoza, towards the end of the season.
It's not against current regulations for one person to have ties with numerous clubs in Spanish football though. Following his tenure as president at Real Madrid, Lorenzo Sanz was owner of Málaga CF and various members of his family, directors at several other Andaluz clubs.
Whilst such circumstances are possible, it's inevitable that there will always be questions raised, about conflicts of interest, within Spanish football.
Follow @icentrocampista