La Liga continues its inroad into the English speaking market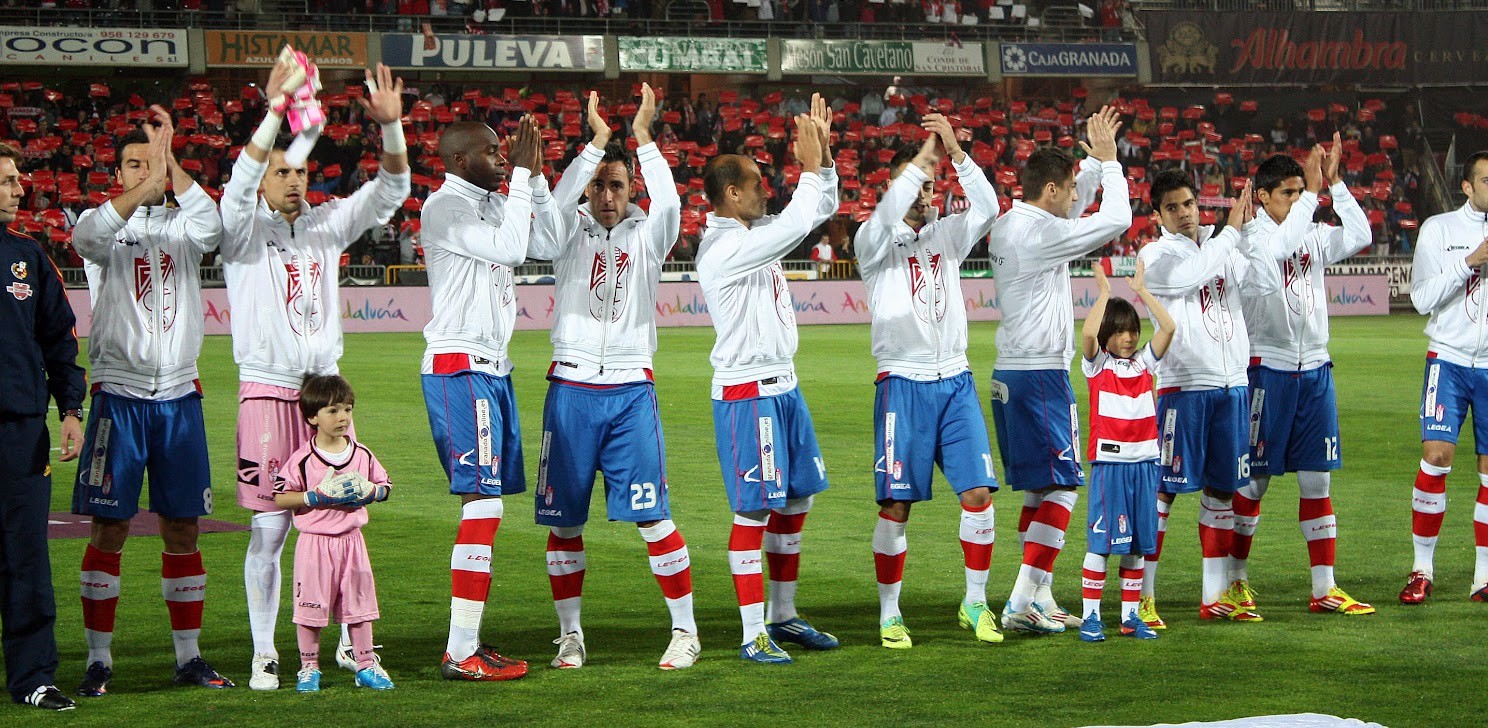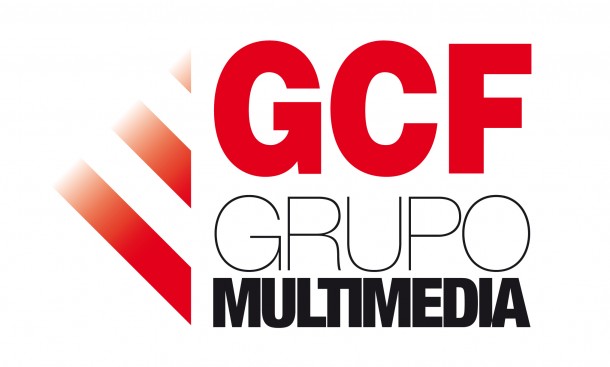 Following negotiations spanning several weeks, Granada CF today officially launched GrupoGCF – their new multimedia group.
Grupo Multimedia Granada CF, will offer official media platforms, including Granada CF Television, a printed magazine (Revista Oficial GCF), social networks managed by Combo Comunicación, plus Radio Granada CF, with the latter still in final negotiations.
A new part of the multimedia activity for the club, incorporates an international English language Twitter account, @GranadaCdeF_en – along with a keen interest in promoting the club internationally, utilising their other social networking and media activities.
Having given approval to the project and speaking during the launch, Club Secretary Pedro González Segura stated that: "Once sporting objectives had been achieved, the infrastructure had to grow to meet the demands of our supporter base."
Communications Director Javier Rufete added that: "There is no intention to compete with other media (locally), only to adapt to the changing times." This indicating clearly that the intent is provide a strong media platform for the club, whilst not obscuring local media coverage and continuing to support it.
With the launch of Grupo Multimedia Granada CF, the club intends to reach out to fans locally, nationally and internationally. Via the variety of platforms available, fans will have more access to the club than ever before.
Those behind the key aspects of the new multimedia group all commented. Juan Prieto, Director of Granada CF TV: "We're delighted with the ratings and impact made last season. We've created new shows which are very appealing and our objective is to inform the fans. We're producing fresh and innovative television."
Mariá José Segura, Director of Combo Comunicaciónes, who manage the social networks of Granada CF: "The social networks have grown exponentially. Our objective is to bring fans closer to the club."
Juan Cases, Director of printed media for the club: "We're really enthusiastic. We want to offer a colourful and attractive format (for the magazines), plus we'll offer analysis of rivals, of matches… all kinds of club news."
Nacho Montero, Director of the newly formed Granada CF Radio: "This radio project doesn't compete with others and we can offer transmissions to anyone who wants them. This is a conventional radio station that won't just talk football, though the sporting focus will be on Granada CF."
Exciting times ahead for Granada CF, with the club looking to continue its rapid growth of the last few years, on and off the field. The club has also embraced a progressive and modern approach.
For my own part, I'm immensely proud to be actively involved with the media group and the club. It's been an incredible journey for the club and myself over the last few years. I'm delighted to have the opportunity to help the club on the next stage of its journey and progression.
Follow @icentrocampista