Spanish press talk up Real Madrid move for Falcao as international break leaves empty column inches
Updated: 15 October, 2012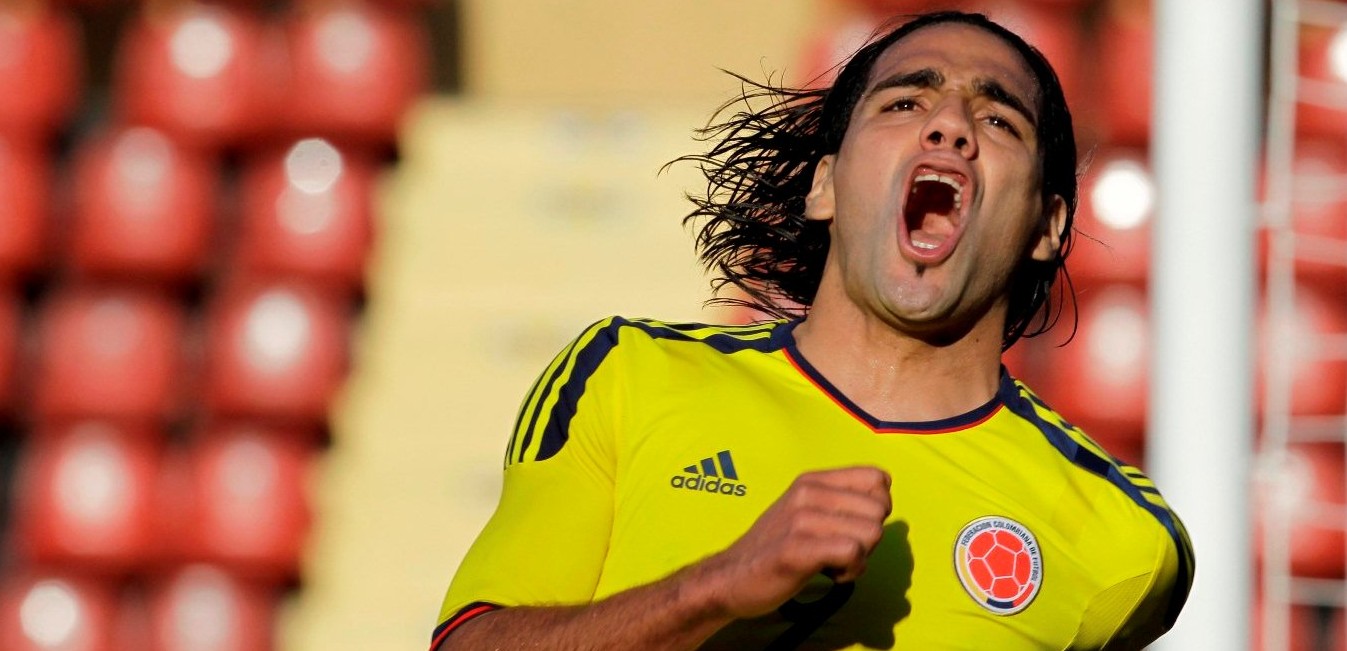 With the memories of the first league 'clásico' of the season now fading into the background in journalistic terms, and no La Liga fixture this weekend to analyse to death, Madrid's sports newspapers have had to scratch around somewhat to find stories to fill their temporarily vacant column inches.
Fortunately Pepe is always happy to help out in this regard, and again he did not disappoint last week, standing by his comments that Barcelona players are somewhat theatrical in their approach to the game. When informed that Andres Iniesta had been less than impressed with the accusation, his response was unequivocal: 'the truth hurts'.
Some might argue that this is laughably hypocritical from a player who has rarely been adverse to hitting the floor at the first hint of illegal contact, but it is the sort of comment we have come to expect from a player who has nearly always been at the heart of 'clásico' controversy since joining 'los merengue'.
The Portuguese star may yet find himself forced into an unfamiliar role next weekend against Celta de Vigo, with both Fabio Coentrao and Marcelo picking up injuries whilst on international duty over the last few days. However of all the La Liga players involved in representing their countries over the weekend, the performance which drew most attention in the Spanish capital was that of Radamel Falcao.
The Colombian's two goals against Paraguay were enough for tongues to start wagging again about a future move across the city to the champions, a possibility first raised by Falcao's own father last month when he suggested that it was his son's dream to play for Real.
Officially the word from the Bernabeu is that an unwritten agreement exists between the two clubs which makes such a transfer impossible. This relates to issues arising from the period prior to Sergio Aguero's move to Manchester City, when the striker suggested that he was not being allowed to join the club which he had indicated was his first choice, widely and logically believed to be Real.
The tension between the two clubs took several months to dissipate – indeed if AS is to believed, it took a meal between the top brass at the two clubs in top Madrid restaurant 'El Paraguas' last September before the hatchet was finally buried. Moreover with the English press reporting over the weekend that Falcao is heading for Chelsea in the January transfer window, it may be that it will not have the chance to resurface anyway.
However those who have lived through previous eras of Spanish football will doubtless remember an example of a superstar for whom a move between the two clubs was indeed arranged. It was in truth a laughably poorly disguised attempt to avoid a hostile response from Atlético fans to the news of the transfer of one of their biggest stars to their bitter rivals.
In the summer of 1985, the clubs' two presidents agreed to the transfer of legendary striker Hugo Sanchez, but 'colchonero' president Vicente Calderon first sold him back to his former Mexican club UNAM, who promptly 'sold' him to Real little more than a week later and pocketed 50m pesetas for their troubles.
It seems highly unlikely that this kind of arrangement will again be attempted, but as long as Falcao continues his stunning run of goal scoring form, no amount of denials from the Real camp will convince anyone that they are not interested.
Some might say that they cannot possibly afford to pay a transfer fee which would likely be close to the 60m euro mark, but the fact remains that the sale of either Karim Benzema or Gonzalo Higuain, one of whom would surely head for the exit should Falcao arrive, would recoup a large chunk of that projected fee. Thankfully the resumption of La Liga fixtures this weekend should at least allow AS and Marca the opportunity to refocus their attention on matters on the field.
Follow @icentrocampista