Solid Malaga defy the odds after traumatic summer in Andalucia
Updated: 3 November, 2012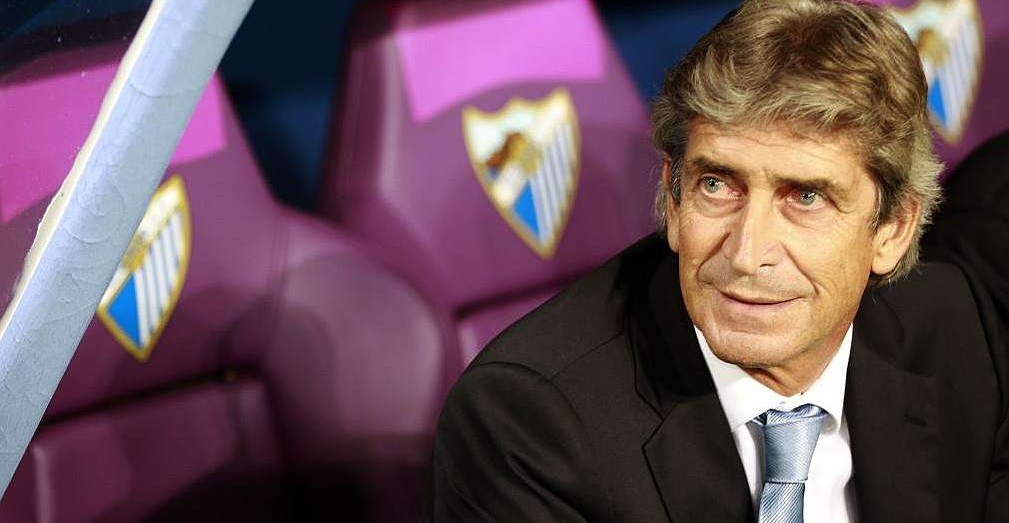 After a summer to forget, Andaluz outfit Málaga began the new La Liga season on the cusp of financial and institutional crisis. Crippling debts led them into a quick fire sale in an effort to balance their books and they were eventually forced into selling their top two stars, Santi Cazorla and José Salomón Rondón.
As the new campaign approached, many predicted relegation and financial meltdown for the club – with their debut season in the Uefa Champions League quickly set to end in humiliation and disappointment.
Two and a half months later, however, and Málaga sit on their top of their Champions League group and they are third best side currently in La Liga. In both competitions they hold the best defensive record – in fact, they are yet to concede in Uefa's flagship competition.
Having played 12 games in total this season,  Málaga have conceded just five times and have picked up an impressive eight clean sheets along the way. It has been a remarkable turnaround and Manuel Pellegrini's side seem determined to make a statement through their stoic defence – it seems things are not quite that bad on the Costa del Sol after all.
Málaga's league defensive statistics have been quite impressive so far,  recording five clean sheets in their first nine games of the season – in contrast, last campaign saw them claim just ten all season. They have also conceded just 26 shots on target – the third fewest amount in the Spanish top flight. They also lead La Liga in interceptions with 168 – in fact they are the only team who have over 160 interceptions.
Pellegrini's side have achieved some important clean sheets as well this term, with two of their five victories coming  from 1-0 scoreline and only twice have they managed to pick up all three points having conceded a goal.
They have also recorded 489 successful defensive actions (tackles, interceptions and successful clearances), which is the seventh best mark in La Liga. Malaga also have the third best total  in unsuccessful defensive actions having made only 238.
This season's impressive start has much to do with the side's consistency in defence, where centre backs Welignton and Demichelis have played every minute so far this term.  Full backs Monreal and Jesús Gámez have also played in seven of their nine matches.
Interestingly, Demichelis, Gámez and Welignton have all played in Malaga's  five clean sheets so far while Monreal has featured in four. The Spanish international has also managed to pick up one assist. While  replacement Eliseu has also picked up two.
Argentine centre back Demichelis leads the team in tackles, having made 32, while defensive midfielder Camacho leads the squad in interceptions with 39. Elsewhere  Welignton leads the Andalucians in successful clearances with 41 in total.
After their difficult summer, nobody expected Málaga to bounce back this way. However, the club managed to keep their defensive backbone together and have built around that nucleus of solidity. Barring disaster, they are sure to qualify to the knock-out phase of the Champions League and look well-placed to again challenge for a top four finish in the league.
One thing that is certain, nobody will be writing Málaga off prematurely again.
___________________________________________
For more statistics and analysis of Spanish football, follow Javier on Twitter at @javierjotah
Follow @icentrocampista