YOU'LL WIN NOTHING WITH KIDS – A question of youth or experience
Updated: 24 October, 2011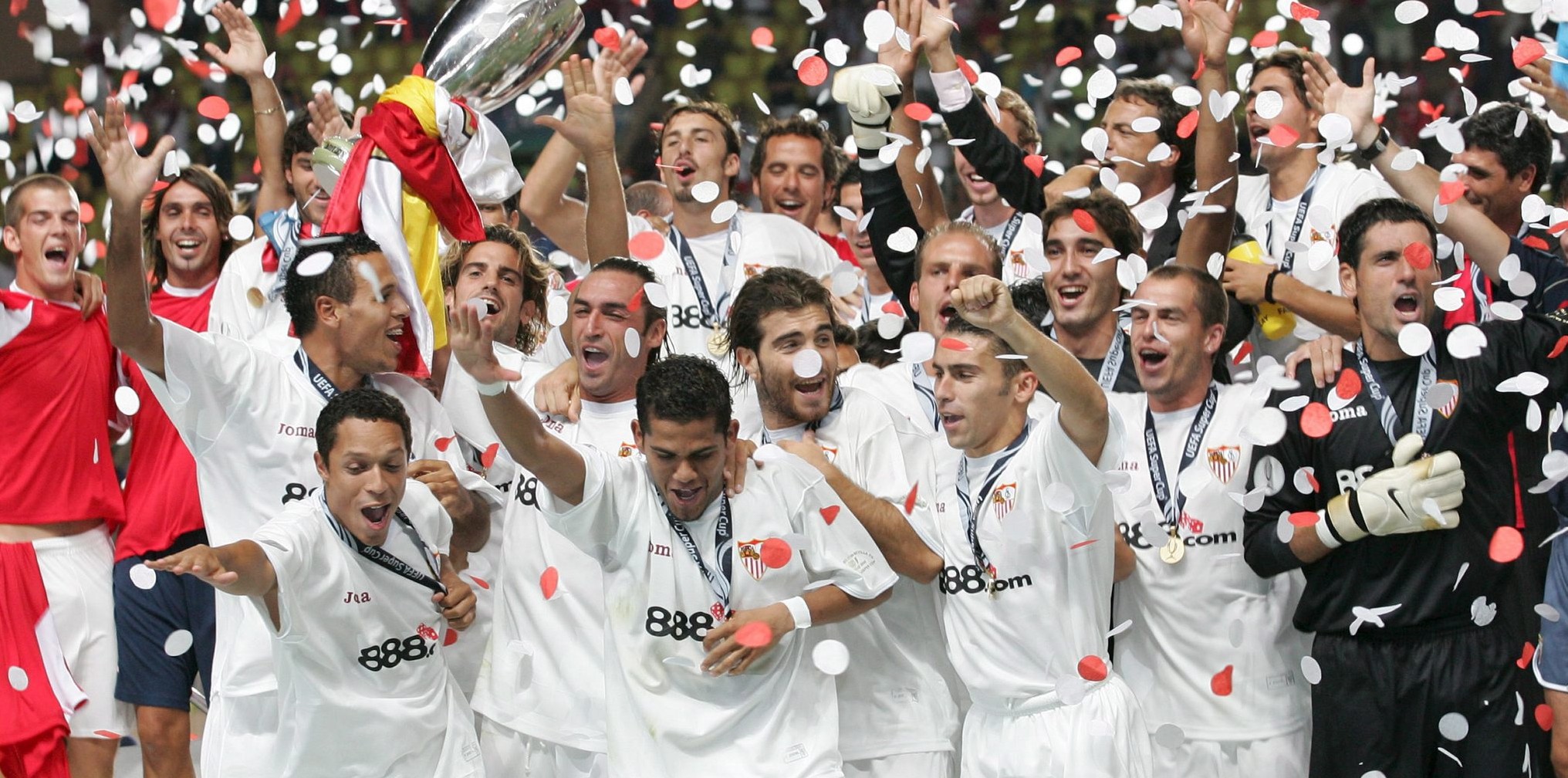 By Alex Grant
There is an age old adage that says you can win nothing with kids.
It is a subject that has created heated debate and fervent disagreement among football pundits and fans around the world and is an argument that just doesn't seem to go away.
Most people now seem to be in agreement that, to have success, you need the combination of experience and the aforementioned youth.
A fine balance needs to be found so as not to have too many youngsters who, although talented, may lack the maturity and mental toughness to compete over a gruelling season of top-class football.
But how much is 'too much'? What is the right amount of experience necessary to help the youth feel comfortable and yet effective?
Throughout La Liga, each team obviously differs in their average age and it won't be completely evident as to whether exuberance and panache in youth can trump wisdom and intelligence of the more experienced players until the end of the season.
After nine rounds of games, and following earlier claims that the 'big-two' would be furlongs ahead by even this early stage, we have a surprise.
Topping the table, ahead or both Barcelona and Real Madrid, is the highly-unfanciable side from the Valencian suburbs, Levante.
Last season Levante's squad had an average age of 26.90, the third oldest squad in the league and finishing a respectable , if in spectacular 14th.
This season however, the unbeaten side from the Mediaterranean coast have an average squad age 30.63 including a defensive line of Ballasteros, Juanfran, Javi Venta and Nano, who are all above 30
With Levante sitting pretty at the top this season, and having conceded only three goals, maybe more experience means more success?
Despite being the oldest team in La Liga, they are top of the league and are the most in-form team with six wins on the bounce.
Returning to the 'big-two', who sit in second and third place behind the early season surprise package and we see a slightly different approach to the question of age and experience.
Real Madrid are now one of the youngest squads in La Liga. Mourinho's emphasis on quick, counter attacking football has seen an influx of youth and pace into the Bernabeu.
Los Blancos outift have an average age of 25.27 and look strong enough to mount a strong title challenge this year.
Reigning La Liga and European champions Barcelona have an average squad age of 26.45, and are one of the most age-diverse squads in the league.
Their balance between youth and experience see Barcelona remain unbeaten and on course to defend their title.
The two youngest squads unsurprisingly come from the Basque region of Spain, Real Sociedad and Athletic Club de Bilbao.
The San Sebastian club have had to develop their cantera to bring home-grown talent into their team as funds are less than free-flowing at the Anoeta and they have an average age of 24.18 – the second youngest team in La Liga.
Athletic Club have an average age of 25.54 and, as is widely acknowledged, have one of the pre-eminent youth academies in Europe.
Many debate whether the mix of youth and experience particularly matters, a quick glance at the top of La Liga will reinforce those doubts with old boys Levante digging in to achieve something momentous in their opening seven games.
Most teams strive to find that perfect balance within the squad, where the experienced heads of the more mature players can help nurture the raw inexperience of youth players.
Teams with successful youth set ups seldom worry about these issues, the formula is put in place already whether experience is there to help or not.
With Levante's underdogs have become the unlikeliest league leaders and having fun in the process, it's difficult to see why youth really matters.
The companionship, grit and determination on show by this old group of friends is mesmerizing enough to create a fan out of anyone.
Follow @icentrocampista