THE AFRICAN CUP OF FRUSTRATIONS – La Liga clubs suffer as tournament begins
Updated: 23 January, 2012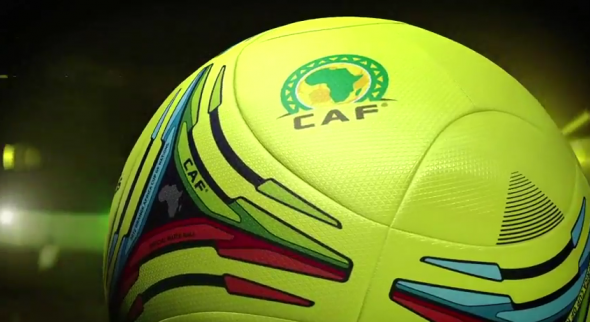 After weeks of discontent amongst club managers, excessively lengthy training camps, and the small matter organising an extensive security strategy, the African Cup of Nations 2012 finally kicked off on Saturday.
A proud and historic tournament, it is one that rightly celebrates what African football has to offer but it is also one that has caused controversy in recent years due to being held in the middle of the European season.
And with the  possibility that some players could be absent from the clubs for up to eight weeks, it is a tournament that could prove pivotal in this season's final standings.
And while club managers must surely be aware that when signing a player of African descent that they are going to lose him every couple of years, it is hard not to grant them some sympathy.
Despite what Manchester City manager Roberto Mancini suggests, with their strength in depth the bigger and more affluent clubs can just about survive.
But for those who are nervously glancing over their shoulder towards the relegation zone, that player could ultimately be the difference between survival and a trip to the Segunda.
And despite not being affected to the same degree as the English Premier League, the absence of certain players in La Liga could be decisive.
Racing Santander will be without influentially midfielder Papa Diop this month. The Senegalese midfielder has been a mainstay in the team so far this season and with Santander sitting in 15th place, fans of the club will be praying that Diop returns sooner rather than later.
Already feeling the impact of his absence, Santander lost 2-1 at home yesterday to Getafe.
Joining Diop in the Senegal squad is Granada's Pape Diakhate. Seen as a coup when Diakhate signed for the recently promoted club in the summer, the defender has been a highly impressive figure in the Granada defence this season.
Despite signing off with a 5-1 defeat against Real Madrid, Granada are sure to miss Diakhate's imposing 6ft presence.
Another player that has jetted off to Gabon and Equatorial Guinea is Rayo Vallecano youngster Alhassane Bangoura.
The 19 year old has attracted interest from city rivals Real Madrid having impressed in recent months. He may only have one goal to his name so far this season, but the absence of his all round play is something that will impact Vallecano in their attempts to stay in the division.
Unfortunately for them, Bangoura helped Guinea to a shock 1-0 win over Libya last night, meaning that he could well be away for longer than was initially thought.
Incidentally the only goal of the game was scored by dreadlocked former Real Madrid player Javier Balboa. Remember him?!
At the other end of the table, Barcelona will have to make do without the services of Seydou Keita. Having ended a two year sabbatical from international duty, Keita has been called up to the Mali squad for this year's tournament.
The 32-year-old has made 15 appearances for the Champions so far this season and while there is little doubt that his commanding presence will be missed, Pep Guardiola has an almost embarrassing array of midfield talent at his disposal that can step in with ease.
Plenty of La Liga links to watch out for then when tuning into the African Cup of Nations 2012, and it will certainly be interesting to see the impact that their players absence will have on the form of their respective clubs.
Without wanting to wish ill luck upon their players, I am sure many a La Liga manager will be praying that their men are knocked out sooner rather than later.
Follow @icentrocampista