The Top Ten Transfer Signings in La Liga
Updated: 2 February, 2013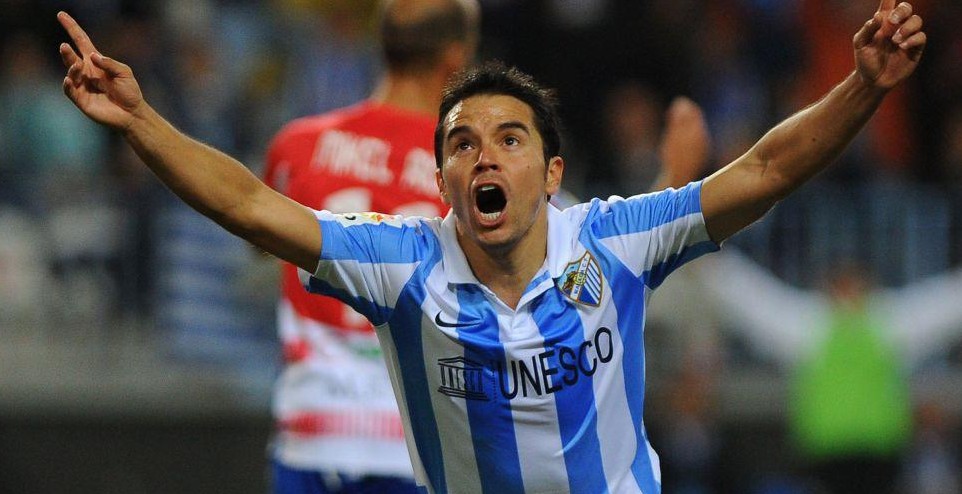 With the winter transfer window now finally over, coaches can now get back to their day-to-day jobs – safe in the knowledge their star players are not going to be sold from under their feet. Until the the summer at least.
Financial constraints led to a fairly stagnant time in La Liga during the winter break, with few transfers going in or coming out, however, there  was some movement during the summer of 2012 and here I look at the most influential transfer signings in the first half of the season.
A top ten list of players that I believe have had a bigger and better impact for their teams than the rest. No goalkeeper are featured on this list as only Javi Varas and Diego López have shown some regularity with their new teams, although  but neither has really stood out this term.
In a league hit by economical crisis it isn't hard to see why aren't many big names on this list, especially as the bigger names of Alex Song (Barcelona), Luka Modric (Real Madrid) or Andres Guardado (Valencia) hare yet to make any impact on their new teams.
Here are the top 10 of La Liga transfer so far:
Continue to NEXT PAGE>>>