COPA CONUNDRUM – Copa del Rey Clásico has potential to be Copa del kids
Updated: 10 January, 2012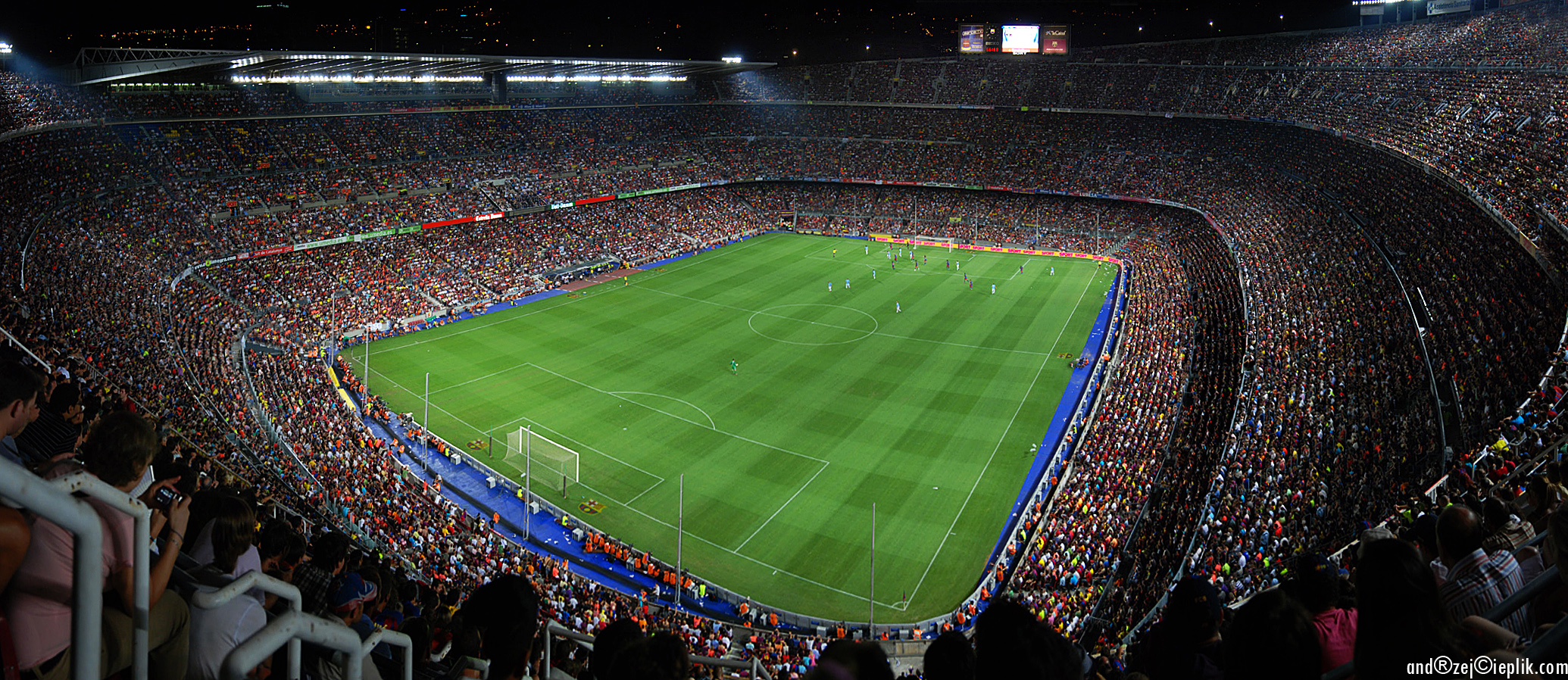 Real Madrid collide with Malaga in the Cop Del Rey tonight, and even if they're saying it in whispers, most people in Madrid think the result is a mere formality.
Should Real Madrid finish the job against Malaga , Spanish football will face the latter half of January looking towards yet another Clásico encounter.
With Barcelona needing to claw back a five point deficit in the league, and Real Madrid wishing to maintain their superiority, the cynic in me thinks the cup tie threatens to be something of a non-event.
Even the Spanish press seems somewhat subdued about the whole occasion, with little on the potential grudge match in the headlines. Whilst the tie is not yet a certainty, small doubts have never stopped journalists in the Iberian Peninsula from writing sensational headlines in the past. Yet this time, there's little to be found.
It's dangerous to underplay the significance of any Clásico encounter, but this one in particular is set against a background of uncertainty with regards to other, let's face it, more important competitions in which both teams will want to put most of their resources.
Real Madrid, having already won the trophy as a consolation prize last year, will place the Copa Del Rey in firm third position in their list of targets this year.
Both those inside the club and from the Madrid media know that another Copa victory at the expense of a first La Liga or Champions League title in years would do nothing to please Madrileños.
Such recklessness would be uncharacteristically naïve of Jose Mourinho, who despite being a model professional when approaching any major competition, knows exactly where his priorities, nay, expectations lie. That includes the expectations of those above him in the Madrid hierarchy too, by the way.
"Sorry Mr. Perez, I know we let Barcelona claw back five points, but look, we put them out of the Copa Del Rey, so it's fine!". Can you imagine that situation? Neither can I.
Over in Barcelona, Pep Guardiola already has a task on his hands if he aims to wrestle the league from Real Madrid's grasp. Whilst it's still only January, nobody in Catalunya is hiding from the fact that winning the league for a fourth season in a row is now an evermore unlikely and uphill task.
With David Villa and Ibrahim Affelay out until at least the closing stages of the season, and rumours of Maxwell departing for Paris in the coming days, Guardiola's squad will be stretched to potential destruction should he suffer another major injury. To do so in the Copa Del Rey would be recklessness of a very un-Guardiola like manner.
As it stands, Barcelona probably have just about enough players to compete on two fronts whilst chasing the rampant men from Madrid. Competing on three fronts and maintaining the same levels, all the while avoiding injuries, is another challenge altogether, and one that even Pep Guardiola may struggle to meet.
All in, both teams need to negotiate the difficult task of appearing to take the competition seriously whilst lessening its impact on other affairs.
With Real Madrid increasing their integration of younger players like Raphaël Varane and José Callejón this season, the clash against Barcelona could be the perfect opportunity to allow up and coming youngsters to test themselves against top opposition, whilst giving more tired senior players some vital rest.
Barcelona, similarly, could reap some rewards from fielding youth against Madrid.
Players stuck in limbo like Jonathans Dos Santos and Soriano, who have both had senior experience in the past, are probably playing bellow their level as part of the B team in the second division.
Should they be given another chance in the cup tie, and seize the moment by performing well, they could yet prove their worth and re-establish their positions in Pep Guardiola's plans for the forthcoming months.
Equally, Andreu Fontas, despite being promoted to the first team this season, has yet to be properly integrated in squad.
Fontas is still, more often than not, overlooked by Guardiola in favour of more reliable and experienced senior players. Such is the nature of a precarious league battle in which one minor slip-up can undo a season's worth of hard work.
Fontas has all the qualities necessary to play at the top, and to effectively demonstrate them against Madrid would surely silence any doubters in Barcelona.
Admittedly, this is no more than educated guess work, and I'm perhaps underestimating the appeal of bragging rights from beating your closest rivals.
Any time Barcelona or Real Madrid come to blows, the victory is larger than the points or progression at stake, and so it could yet come to pass that full strength Real Madrid and Barcelona teams take to the pitch in late January.
I maintain however, that if you look at the current league situation, as well as the relative silence in the Spanish press, that it wouldn't be a surprise if there are a few less familiar faces in the line-up, particularly in the first leg.
That being said, should either team fall at the first hurdle, the obvious retaliation from either manager would be a drastically altered team in which the younger players are dropped, in a last ditch attempt to save both the tie and the potential loser's blushes in the second encounter.
Follow @icentrocampista