THE TOP FIVE BRITISH LA LIGA EXPORTS
Updated: 21 February, 2012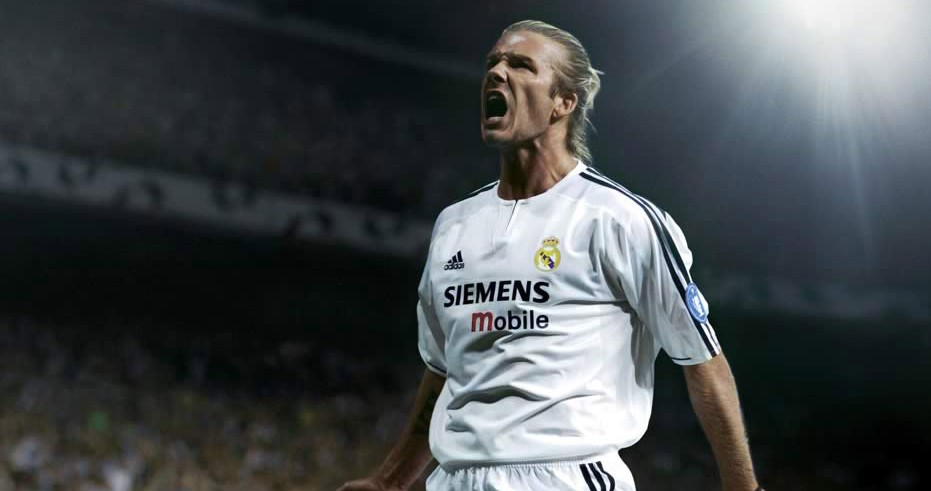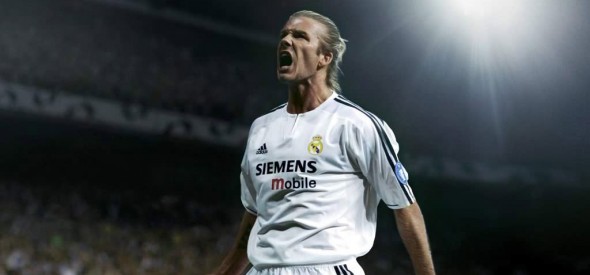 GETTY IMAGES
The English press love linking British players with moves abroad, mainly to La Liga. In recent times barely a month goes past without a story linking Wayne Rooney or Gareth Bale to the Bernabeu or Nou Camp, it was the same five years ago with Gerrard and Lampard.
In truth it's almost all fabricated, a method to sell papers during a quiet week. The hot topic for the tabloids in recent weeks has been the performances of Gareth Bale supposedly attracting the attention of Barcelona.
In the last few years it's almost unheard of for a prominent British player to move abroad, the last one being David Beckham almost a decade ago. Beckham, who won two trophies with Real Madrid, is an example of a player who made it in La Liga.
However he was certainly not the first, let's take a look back at a top five of British players of the modern era to have played in La Liga.