¡La cantera! – The changing face of one club in Spain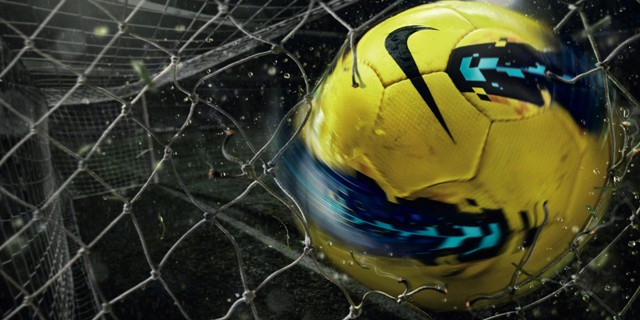 In the summer of 2009 Granada CF was a club weeks away from collapse. Italian investment, matched with the ambition and vision for the future of club president Quique Pina, saw the meteoric rise of Granada CF from Segunda B4 to Liga BBVA, with two amazing and consecutive promotions.
Whilst the first team has enjoyed an amazing journey over the last few years, the objective in their first season at the highest level for thirty-five years is to secure permanence. But tight as the league table is at the moment, they look to have enough about them, to secure their place amongst the Spanish elite.
It's not just the first team squad that's undergone changes and enjoyed success over the last few years though. The whole club is being shaped as part of a long term vision. From top to bottom, first team down to infant teams, Granada CF have taken great strides to establish a youth system that may one day rival the best in the country.
Over the next few pages we take a look at their plans, how they've done things and how they're progressing this year.