And then there were two… Spanish duo crash out – Spanish Football around the Web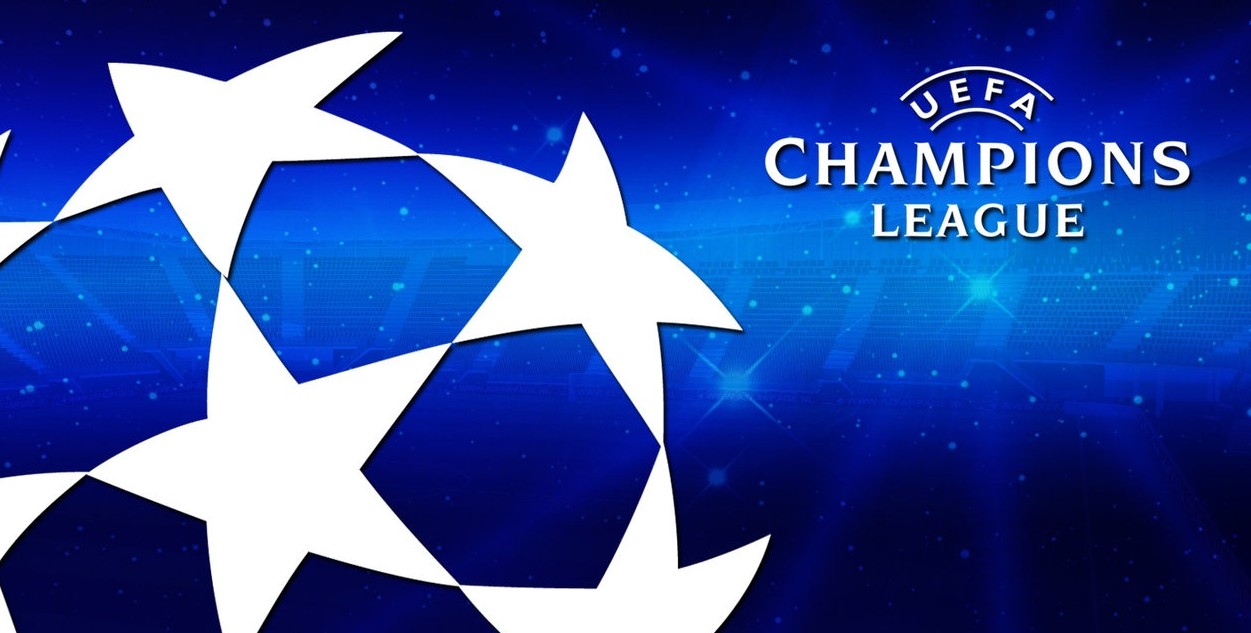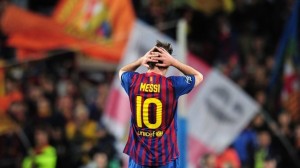 FC Barcelona 2-2 Chelsea (2-2 aggregate, Chelsea win on away goals)
As I tweeted the end of the first leg: #CFC #FCB game is why I love and hate the game of soccer. bring on sat, bring on tues.  Three hours after the second leg I was numb.  24 hours after, I was still in shock, walking around in a fog, expecting to wake up to find out Barcelona was in the final.  Alas, it was not to be.
At 2-0 and a man up in the first half of the second leg, I couldn't have been happier.  But once Ramires scored, I knew something was about to happen, which was further confirmed by Messi's penalty miss and Xavi's offside goal.  CFC just gutted it out in the second half, with Drogba at LB/LM.  Playing a 6-3, 7-2 at times and getting away with it.
I should have tweeted my Inter 2010 tweet in the second half, not the first.  Terry's sending off was just like Motta's, a moment that should have opened the door for the Blaugrana but focused the opposition to stay in a defensive shell and give every drop for the cause.  As I told a friend after both legs, whatever RdM is selling, the Blues are buying.  He probably just found an old Mou song sheet and everyone is singing from it.  He might not even get the job full time, but he may have a FA Cup and Champions League Trophy on his resume.
I grudgingly give respect Chelsea, for a couple of reasons.  Over the two legs, you could see that they were a team overmatched but some of them (Cech, Cole, Terry, Lampard, and Drogba) were clearly giving it one last go, and I can respect that.  It's what my over 30 team does every Sunday, every summer.  We are old, not as quick or as fast or as good as last year or the year before that, but occasionally we sum up the energy and the courage to roll back the years.
Tactically you could see how the Blues tried to keep a superior team at bay.  A compact team shape that was highly organized and disciplined, looking for just the right moment to make their mark.  It was just like when I coached high school girls soccer.  The coach and I played big games, usually with the inferior team, but with scouting, choreography during training, team talks, and execution, we won several games over the ten years I was involved against teams that were clearly better than us.
And that's what happened in the first leg.  Ramires was placed on the left side of midfield a defensive outside mid, looking to be tactically sound and defensively solid, while providing energy when needed.  He also recognized the moment when FCB turned the ball over, surged down the line and whipped a ball back in for Drogba to score.  Chelsea had one shot and scored one goal.  Yes Barca were the better team, but they were wasteful and didn't get the away goal that would have put all the pressure on Chelsea going back to the Nou Camp.
There is also aspect that the Blues are the proverbial team of destiny.  You look at the Napoli result, then replay both legs of the FCB tie.  Posts, crossbars, narrow misses, great saves, huge efforts.  They are in the Final, and maybe now that they are truly the underdog and have no shot they will win the title their owner craves.  But they will have no Terry, Ramries or Mireles or even Cahill.  Yikes.
I know it's just a game but Tuesday night was heartbreaking.  A team of history met a team of the moment and things didn't come off.  There are so many reasons for FCB's loss, but basically they are missing the extra gear, the piece that takes them from good to great.  They can still win the Copa del Rey and finish the season with four trophies, a nice haul, yet the season will probably be seen as unsuccessful because of their stumbles at the final hurdles of La Liga and Champions League.  As I've been saying, let's see how next year pans out before we write off this team.  Even then, there will be the opportunity for a new cycle and new memories and a new legacy.
For tactical breakdowns of both legs, I suggest you read Zonal Marking's recaps (leg1) (leg2).  We saw the games in much the same way and he is much more elegant and incisive than I would be.
For an emotional perspective, read Kxevin's post at Barcelona Football Blog, who reminds readers: I can't be sad because of the absolute, immense joy that this club has brought me, has brought us all.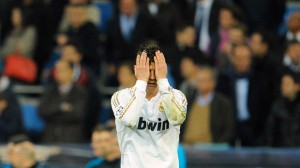 Real Madrid 2-1 Bayern Munich (3-3 on aggregate, Bayern win 3-1 on penalties)
Bayern Munich will play the Champions League Final in their home stadium after eliminating Real Madrid on penalties.  I kept an eye on the first leg, in which Die Roten beat the shit of Los Merengues for the first and last 15 minutes of the game.  Ribery was fantastic, partly because Arbeloa was exposed out on the flank, but I really thought they didn't do enough, especially Gomez, who missed several chances. Looking ahead, I figured Real would rally at home, with CR7 would getting better service in the second leg.
I was on the road all day for that so followed the match on twitter as Real raced out to a 2-0 lead, but were forced into extra time after Robben scored midway through the first half.  Based on twitter comments, these were not the best penalties ever taken, with CR7 missing (again) and Ramos' skying his effort.  Schweinsteiger converted his to send the Germans through to the Final, with a chance for significant hardware after a drought of almost two years.
In both Finals, the FA Cup and the Champions League, the match-ups I wanted to avoid came about.  I'll watch, but I won't have the emotional involvement in either, which is probably a good thing.  Just hoping for some entertaining games.
One last thing.  More from Zonal Marking, who wrote a phenomenal article on why Champions League semis are so surprising and entertaining and dramatic.  Give it a read.
________________________________________
For more La Liga around the web, visit Austin at Soccer Nomad
Follow @icentrocampista