Real Madrid strategy over Modric and Sahin makes little sense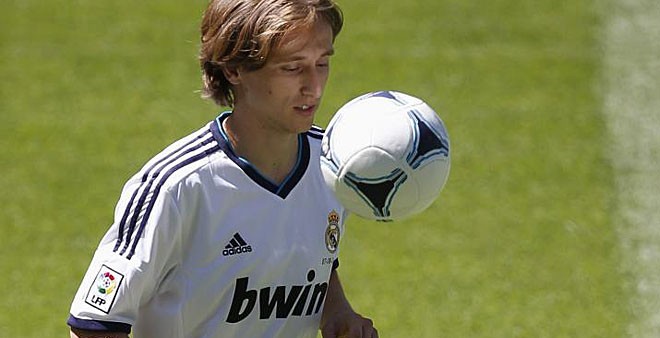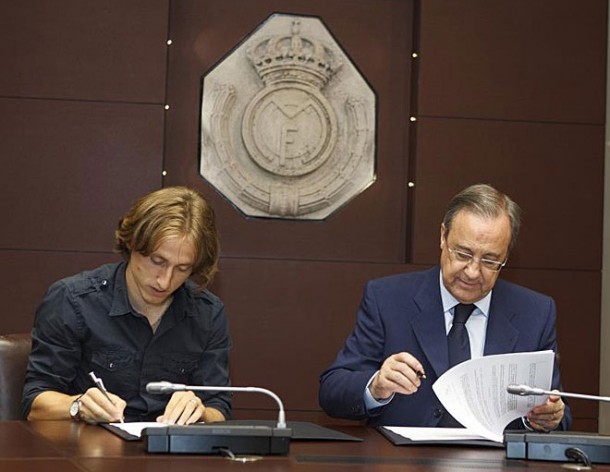 Spanish football fans who have spent the summer observing two seemingly never ending transfer sagas were finally put out of their misery this week, when Turkish midfielder Nuri Sahin headed out of Real Madrid to Liverpool, and was swiftly replaced by Luka Modric of Tottenham Hotspur.
Although the deals have now finally been done, nagging doubts remain as to the strategy surrounding them.  Those behind the scenes at the league champions have expended a lot of time and energy to get the Croatian playmaker, and some may say it has been worth it, with the final transfer fee significantly less than had originally been quoted by Spurs chairman Daniel Levy.
However last season Madrid had very few problems scoring goals (they managed a staggering 121 in 38 league games), but far more difficulties in defending from set pieces and crosses, a weakness which Getafe's Juan Valera again exploited on Sunday night.  Making Modric the marquee signing of the summer, rather than investing a similar amount on strengthening the defence, seems to be a questionable decision to say the least.
The decision also effectively ends Kaka's Madrid career, and whilst it has been obvious throughout the summer that he is seen as expendable, the amount of time taken to secure the Modric signing leaves the club with little time to offload him before the transfer window closes.
They have stuck to their guns and tried to recoup a chunk of their huge investment in the Brazilian, but there have been no takers, and with the clock ticking, there now seems little option but to back down. AC Milan remains his most likely destination, but talk of a loan deal would fall a long way short of the €25m which 'los merengue' have been seeking all summer.
Talking of loans, the club's position with regard to Sahin also seems puzzling in the extreme.  Having initially given the impression that they were willing to sell him, sources suggest that the €5m paid by Liverpool to secure his services is in no way a down payment on a future transfer fee (indeed there is apparently no option to buy), and thus he will definitely be heading back to the Bernabeu next summer.
Jose Mourinho publically backed Sahin throughout what was an injury plagued first season in Spain for the Turkish international, and yet it has been obvious that he would be continuing his career elsewhere from very early in the close season.  It seems strange that there has been no attempt to incorporate him into this year's plans, and indeed Modric's arrival has presumably moved him further down the pecking order when he eventually returns.
Of course there is are still nearly 72 hours for the picture to change, and reports in France continue to link Lille's French international right back Mathieu Debuchy with a move to the Spanish capital.  However as has been forever the trend with Spanish football's big two, there has again been an unwillingness to spend big money on a central defender.
Raul Albiol is clearly not in the same class as Javi Martinez and Thiago Silva, yet at no stage have either been mentioned as possible targets, whilst not much less has been lavished on a talented but ultimately unnecessary midfield reinforcement.  Only time will tell whether this unwillingness ultimately proves to be a costly one on the domestic and European stages.
Follow @icentrocampista