LA LIGA'S TOP TEN TRANSFERS OF 2011
Updated: 31 December, 2011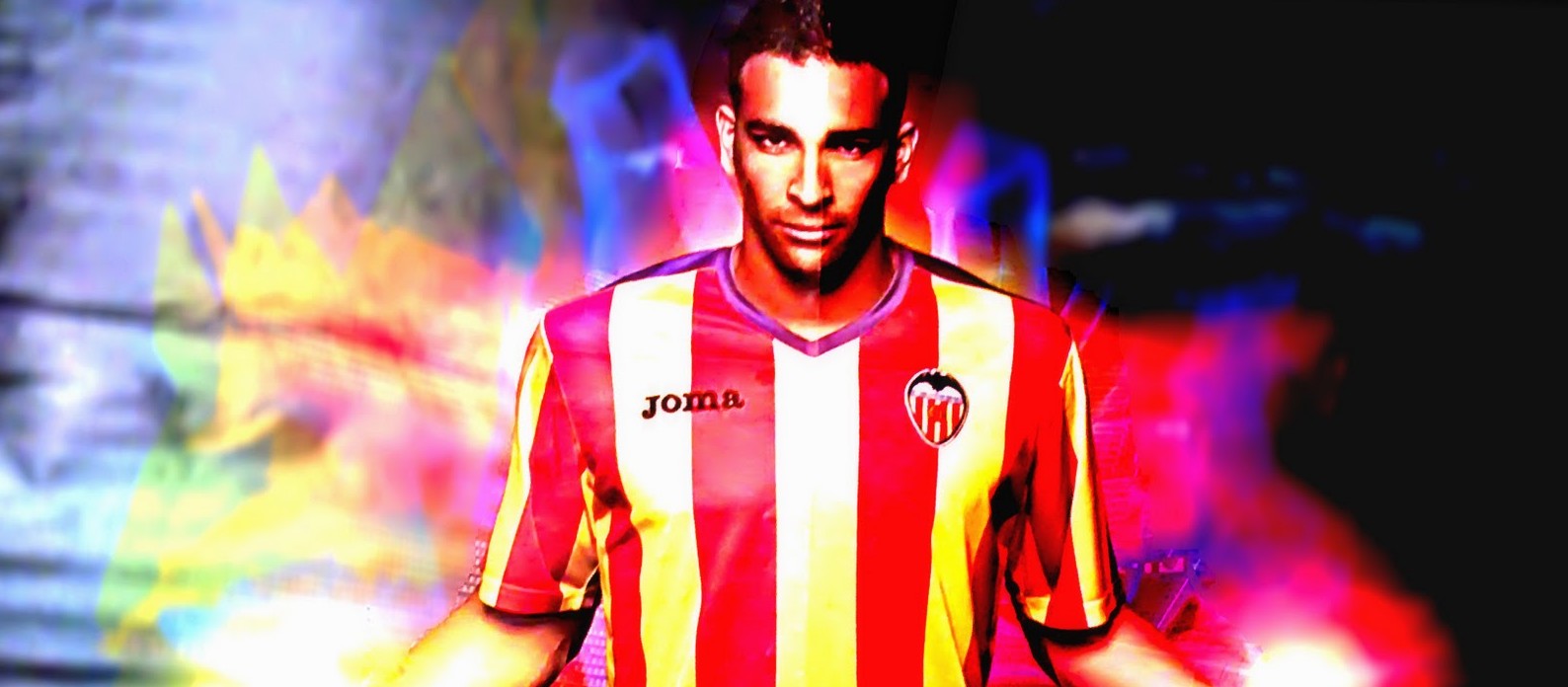 As we wait patiently for Spain to begin playing football again we take a retrospective look at La Liga's best signings of 2011.
Malaga made huge investments in the squad after their takeover, Valencia had to rebuild once again after selling another of their star players, Real Madrid were relatively quiet, Barcelona went for quality over quantity and Levante put together a squad that's seen them retain their place in the top four going into 2012.
So which signings made it in to our top 10? Read on to find out.
10. Gary Medel
After joining Sevilla for a small fee of €3million the Chilean, has allowed Marcelino's team the freedom to play the football he desires, giving licence to those in front of him to work their magic. At the age of 24 Medel has all the attributes to become a great for Sevilla and their lack of losses combined with a low amount of goals conceded would suggest he's already on his way.
9. Santi Cazorla
When Cazorla signed for Malaga for 21 million euros a statement was made to the rest of the league, showing that no longer do the league's best assets have to go to the top two or abroad to further their careers. The 27 year old has carried Malaga at times this season. His 4 goals and 2 assists along with the fact he has started every game for his new team show he's leading Malaga into a bright future.
8. Radamel Falcao
His impact on La Liga has been emphatic with 9 goals and 2 assists so far. The signing was a coup for Atletico who had competition from many teams and Falcao has quickly become one of the best players in the league. Unfortunately all the positives are conditioned, as Falcao cost €40million and Atleti's current form is terrible. Many of the players goals have come during the same game and they have also only helped the team to league wins on three occasions, but at the age of 25 and with a new manager there's every chance Falcao could be top of this list come June.
7. Adil Rami
When Rami signed for Valencia along with Victor Ruiz many were expecting the two to take time to gel, but they formed a partnership almost immediately. Valencia have conceded the 3rd lowest amount of goals in the league and lost the third lowest amount of games. 25 year old Rami came with a fantastic record and Valencia fought off stiff competition to sign the center back for a small fee of €6million. 2 league goals and 4 clean sheets have followed.
6. Hector Moreno
The Mexican has started every game for Espanyol in the league and Manuel Pochettino's team have looked all the better for it. 2 goals in those games and 20 goals conceded, the 7th lowest in the league, have helped his team evolve from relegation candidates into European football candidates. At a price of €4million and an age of 23, Espanyol currently own one of the best defenders in the league.
5. Cesc Fabregas
When the inevitable happened and Cesc returned to his boyhood club there were very few expecting his impact to be so quick and so big, Fabregas has 8 goals and 5 assists in his time so far. His ability to link up with Iniesta, Xavi and in particular Messi has been astounding, and at the age of 24 Fabregas looks like he could be more than what even the most optimistic Barcelona fans were hoping for. €34million given to Arsenal is looking fully justifiable.
4. Arouna Kone
Only the 3 teams above Levante have scored more goals in them, and a huge part of that is down to Kone, in no small part to the 6 goals he's scored, but also due to the 3 assists he has racked up. Every game that the Sevilla loanee has scored in, Levante have won.
3. Isco
Isco's desire to return home was evident and despite a slow start he has gradually worked his way into Malaga's first team with 12 appearances to his name and 2 goals, and he is now showing all the promise to become Spain's next big thing. Signed for €6million at the age of 19 Malaga have shown a great deal of sense in this signing and it could be the biggest in their revolution.
2. Raul Garcia
Returning to his first professional club on loan from Atletico Madrid, Garcia has been massive in helping Osasuna to 5th place which they currently occupy going into 2012. Only Madrid and Barcelona have lost less games and Raul Garcia's influence in the middle of the park has been instrumental racking up four goals and four assists along the way.
1. Jose Javier Barkero
One of Levante's more subtle deals occurred when they signed free agent Barkero from Numancia. He's been one of the season's most consistent performers and if he wasn't 32 plenty of Europe's top teams would be sniffing round Levante's number 7. The accuracy of his passing has dictated the clubs rise up the table and he has also bagged himself 4 assists and 3 goals. Barkero's vision, passing and mentality have been the centrepiece in Levante's astonishing season and a huge factor of why the will enter 2012 in the top four.
Do you agree or disagree with this list? Let us know!
Follow @icentrocampista