FORMER REAL MADRID DEFENDER DIES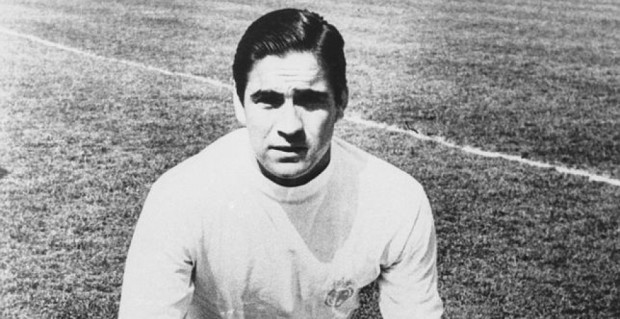 Former Real Madrid defender Marquitos has died at the age of 78.
An integral part of Madrid's dominance during the late 1950s and early 1960's, Marquitos played over 150 games for the club collecting a staggering 14 trophies in the process.
Playing in a team billed as the 'greatest to have ever played the game' Marquitos may not have received the level of attention that the likes of Di Stefano and Puskas did, but his role in the success should never be underestimated.
This is something that Di Stefano acknowledged in yesterday's Marca commenting that Marquitos "gave me security and we felt protected, he was like a wall."
In fact for many it is still remains a mystery as to why he only received national team recognition on just two occasions.
In a statement on their website, the league leaders described themselves as "very saddened by the news".
Follow @icentrocampista