PEP GUARDIOLA TO SIGN NEW CONTRACT THIS WEDNESDAY?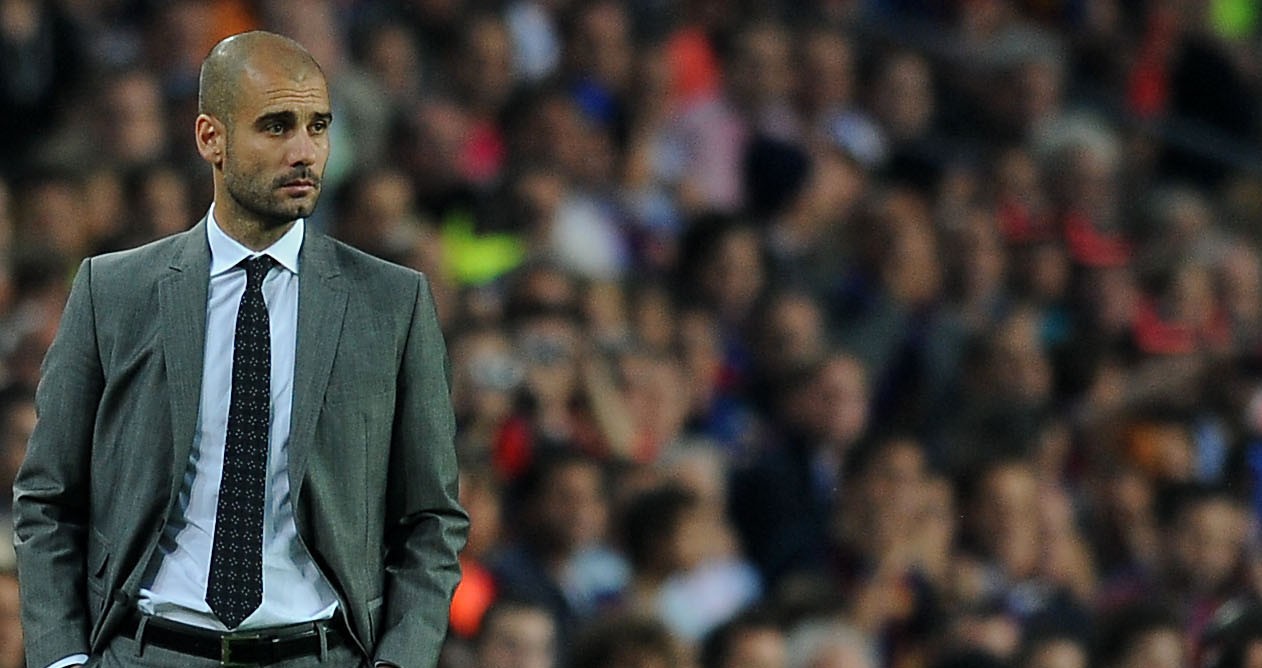 Following Barcelona's 10-2 aggregate humiliation of Bayer Leverkusen, it hasn't taken long for the familiar theme of Pep Guardiola's contract to reappear. The now trademark cries of "Guardiola, Guardiola" ringing out from the Camp Nou echoed the Barça public's growing impatience. Cules may not have to wait much longer however, at least according to one of Catalunya's top journalists.
Xavi Torres is the presenter of "Hat-trick Barça", TV3 Catalunya's weekly FC Barcelona roundup show. Torres is once of the most respected Catalan journalists around, and as such, when he stick his neck out, people tend to listen.
Speaking to Sport today, Torres made a brave prediction. After being asked by readers if he thinks Guardiola will renew his contract, Xavi had this to say:
"I think he will. I think this week we'll get some joy".
Torres later expanded on the precise day on which he thinks Guardiola will renew.
"I think he'll renew next week. I think Pep will delight is with his renewal next Wednesday".
Ultimately, we'll only know if this is true or not come next week, but Torres is usually on the money and known to have top contacts at FC Barcelona. Take that for what it's worth. You can read the original article from Sport here.
Follow @icentrocampista