CAPTAIN CONSISTENCY
Updated: 28 December, 2011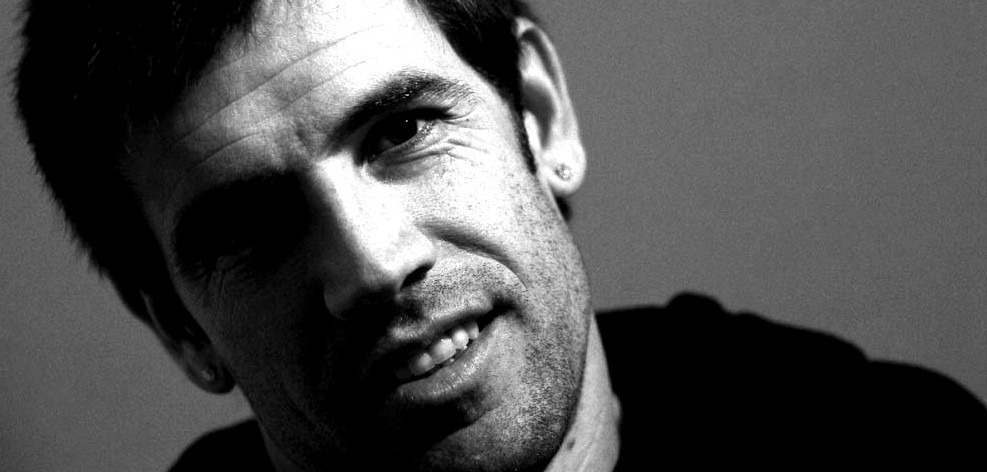 It is hard to think of many clubs that have gone through such a tumultuous period in their recent history as Valencia.
They went from being a dominant European force at the turn of the century, to facing relegation just  five years later. They have had nine different managers in 11 years and countless players have come and gone.
There has been more stability this season, but the club is still has substantial debt and the threat still lingers.
Despite the difficulties however, there has been one constant during this tough period, and one which almost encapsulates everything that the club is about.
David Albelda has been there throughout. Every time he has been asked to play for his boyhood club he has given his all.
Now 34-years-old he is in the twilight of his career, yet he shows no signs of stopping. Sure he moves a bit slower before and his recovery time has grown, but it is still the same heart that beats at the centre of the Valencia midfield.
Appointed captain in 2001 he has lead the team for over a decade, a remarkable achievement. Under his leadership they have won two La Liga titles, a Copa del Rey and the Uefa cup. In the modern age of football the one team man has become almost a myth but Albelda is living evidence.
Todays Spanish football is associated with flair and attacking prowess but he is not of the attacking mould, he is a stalwart and distributor. Never afraid to pick up a yellow or put a tackle in players like Albelda could be considered a dying breed.
He does his job well, it allows the more creative players to get on with their jobs safe in the knowledge that he has them covered. That is not to say he has not had his own moments of magic, his volley against Racing in 2005 was truly sensational.
At international level it is perhaps fair to say he was unfortunate. He earned 51 caps for his country, a great achievement, yet he did not lift a trophy with the national side despite going to two World Cups.
The first major tournament for which he was overlooked was Euro 2008 where Spain ended their 44year wait for a major trophy. He had had a great season and it must have been sore to take.
There have also been negative times in his career, though not of his doing, The financial situation at Valencia imposed a lot of pressure on the players. It was a difficult time for the whole club but they seem to have pulled through.
Albelda was also involved in a very publicised situation which developed at the club in 2007. After a poor start to the season Ronald Koeman was appointed as new manager in place of sacked Quique Flores.
Perhaps to try and impose himself on the dressing room or because he didn't feel they were up to scratch Koeman removed, still captain, Albelda from the first team squad along with other veterans Canizares and Angulo.
After it became clear Koeman would not reinstate him Albelda sought to leave the club. However with the club looking at potential relegation Koeman was sacked just six months after coming in. After Koemans departure the trio were reinstated and Valencia stayed up.
At the end of that season Unai Emery was appointed full-time manager and hey have not looked back since and have gone from strength to strength. Emery kept Albelda as captain and he is once again one of their most influential players.
With 300 league appearances currently to his name, unless injury gets in the way it is likely he will retire with the 3rd most appearances in Valencia's history.
It is unlikely he will get any higher but who knows, if the legs keep moving and he continues to perform anything is possible.
Follow @icentrocampista