Top Ten Barcelona Players of All Time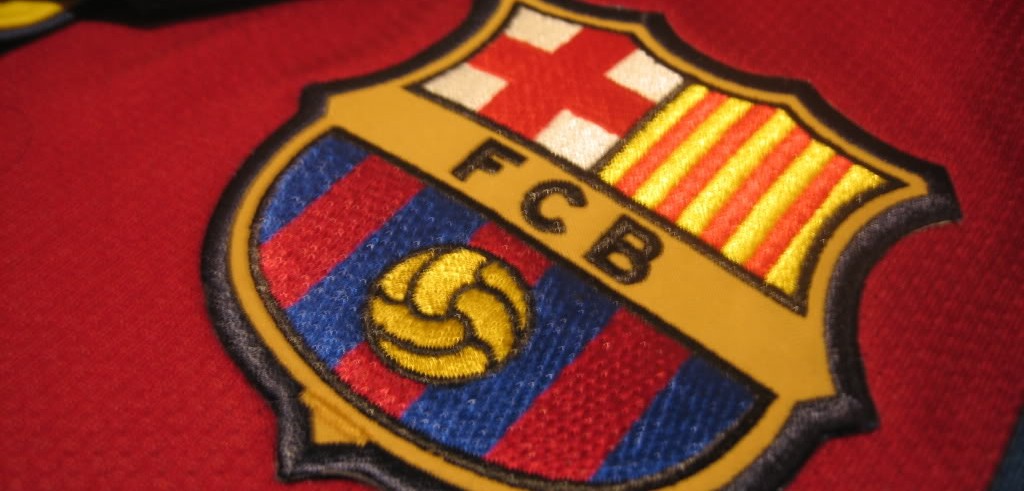 Futbol Club Barcelona have been the dominant team in world football over the past five years, winning an astonishing 12 trophies, and are arguably the greatest club side to have ever played the game.
The Catalan giants have become a by-word for beautiful football and world class players, enticing millions of fans to their famous Camp Nou stadium each season.
Founded in 1899, Barça have welcomed some of history's greatest players into their rank over the past century and have also produced some fantastic players of their own at the famous la Masia academy.
Who is the greatest player ever to wear the blaugrana however?
After putting his head on the block recently with his list of top ten Real Madrid players, Tom Creasey now gives us his top ten players to represent the giants of their bitter rivals, FC Barcelona…
Begin THE TOP TEN BARCELONA PLAYERS OF ALL TIME >>>