Cruyff, Barça and the Wembley Dream Team – Two Decades On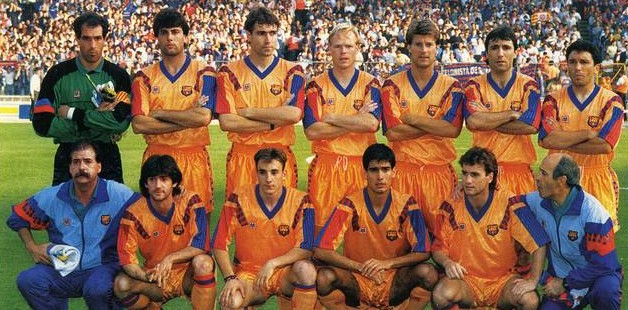 Jose Maria Bakero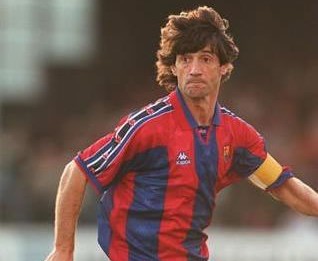 Bakero will always have a special place in my heart, firstly because of the barnet but mostly because he remains the only European Cup winner to date to pull on the green and yellow of my beloved Canaries as a player.
Sadly it was just for one pre season game in the summer of 1997 against Cambridge United, and then manager Mike Walker decided he was not good enough for a contract. Oh, the shame.
He promptly ended his sixteen year playing career, which he had divided equally between Real Sociedad and Barcelona, and two years later he reappeared on the coaching staff of Mexican side Puebla.
Since then Bakero has had mixed success as a head coach, a brief spell at Real Socidead was followed by a switch to Polonia Warsaw, and in March of this year Bakero was relieved of his duties as coach of Lech Poznan.
At least he still has the barnet.