Cruyff, Barça and the Wembley Dream Team – Two Decades On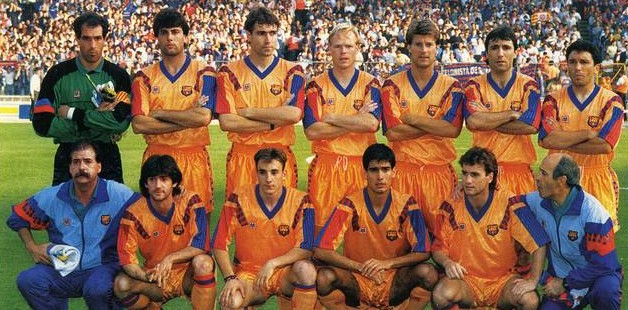 Michael Laudrup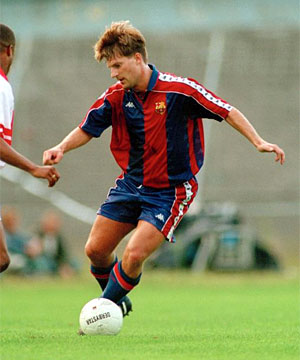 One of my all-time favourite players, Laudrup was always destined to stay in the spotlight once a stellar playing career had ended in 1998.
However his coaching career has never come close to the accolades which he received as a player, winning five league titles in a row with Barcelona and then Real Madrid.
He led Brondby to the double in 2005, but left the following summer, and stayed just one year at Getafe before resigning in July 2008 – this was despite taking the unfancied Madrid side to the Cup final and the quarter finals of the UEFA Cup.
One suspects that he was just waiting for that big club to come calling, but it never happened, and since then he has been sacked by both Spartak Moscow and more recently Mallorca.
There remains the fear that his forceful personality will continue to dissuade those he wishes to impress from giving him the big job in Spain he so obviously covets.
Mind you, I guess Mr Mourinho is hardly a shrinking violet…..